Entertaining
The Rose Petal
October 20, 2015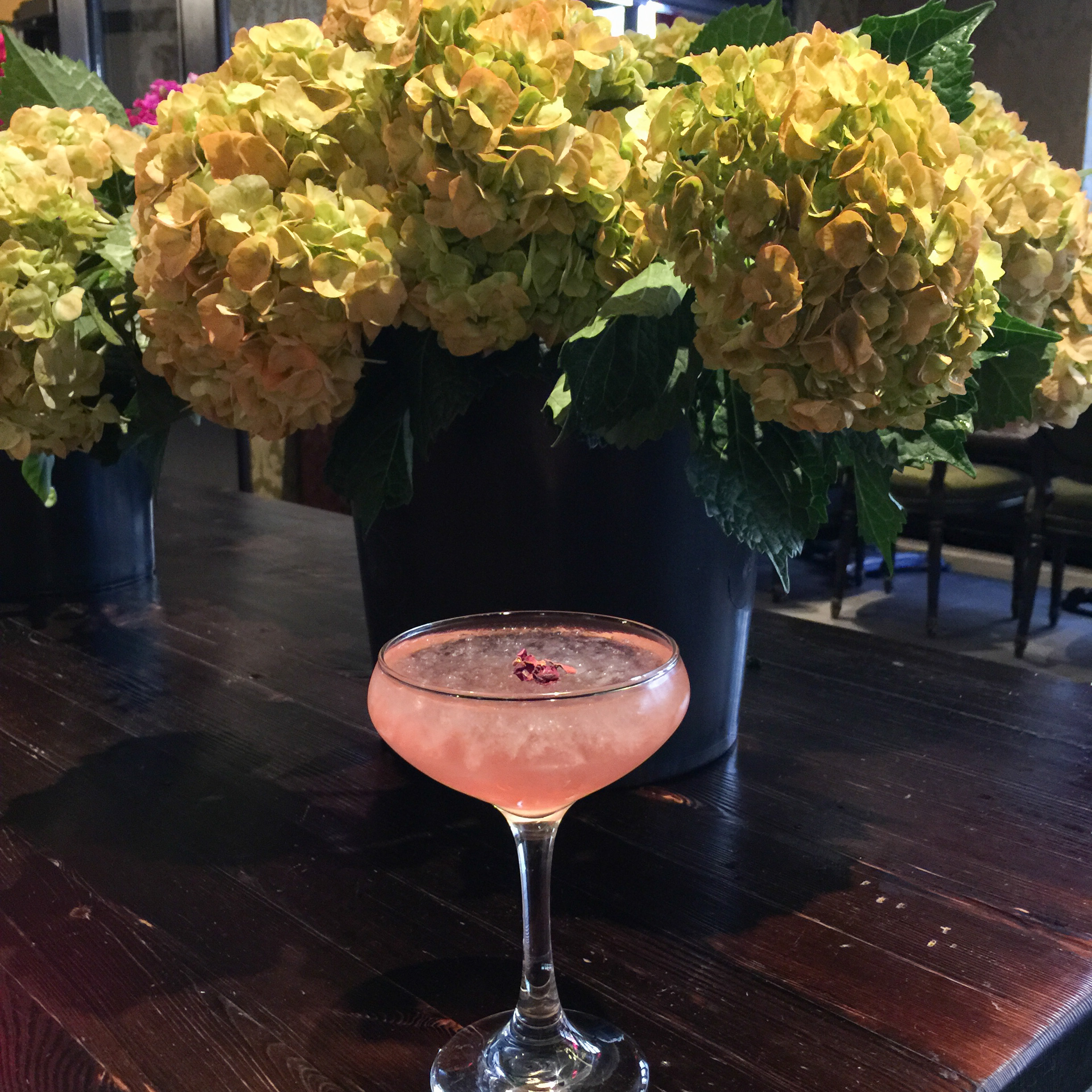 This week we teamed up with Carrie Nation Cocktail Club in Boston for an event, check out Blooms and Bubbly in our blog for the event recap. Mixologist Michael taught us how to make a delicious floral inspired cocktail called The Rose Petal. The essence of rose from the rose liqueur was an awesome touch. We even may go out and buy Rose Liqueur to make this at home!
Here is The Rose Petal recipe. Cheers!
Ingredients
1 oz Gin
1/2 oz Rose Liqueur
1/2 oz Cointreau
Splash of Pomegranate Juice
Prosecco Topper
Shaved Ice
Dried Rose Petals
Directions
Mix first 4 ingredients.
Pour over shaved ice.
Top with prosecco.
Garnish with dried rose petals.
Enjoy!