Entertaining
Lavender Collins
April 14, 2017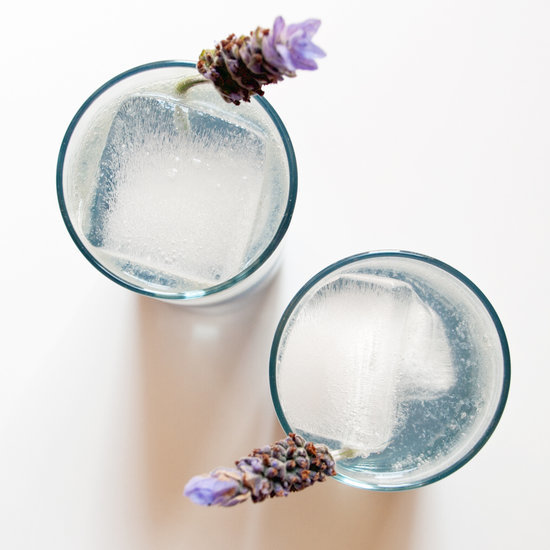 Happy (almost) weekend, everyone! It's the first full weekend of spring, which means it's time to break out the floral cocktails.
For today's installment of Cocktail Thursday, we're featuring a Lavender Collins. It's light, refreshing, and incredibly unique. We'll definitely be featuring this fabulous drink at our next cocktail party!
You can find culinary lavender fresh at your local farmers market, or dried in the spice section of your specialty grocer. If all else fails, you can buy it online - but please don't add cut flowers to your drinks unless you know that they're pesticide-free!
Thanks to PopSugar for this recipe. It doesn't get much better than cocktails with floral garnish. Cheers!
Ingredients
1 cup granulated sugar
1 cup water
2 tbsp dried culinary lavender
1 1/2 oz vodka
3/4 oz lavender syrup
1/4 oz Paige's Parfait Amour
3/4 oz freshly squeezed lemon juice
Soda water
Lavender flowers for garnish
Directions
For the lavender syrup: Add the sugar, water, and lavender to a small saucepan, and cook over medium heat, stirring occasionally, until the sugar has dissolved and the syrup has come to a simmer. Cook for 2 more minutes, and then take it off the heat and allow to steep for 10 minutes. Strain the lavender out; chill before using. Store refrigerated in an airtight container.
For the cocktail: Add the vodka, lavender syrup, Page's Parfait Amour, and lemon juice to a cocktail shaker filled with ice. Shake vigorously, and strain into an ice-filled collins glass. Top off with soda water, and garnish with a sprig of lavender, if using.