Entertaining
Cran-Raspberry Wine Spritzer
February 21, 2018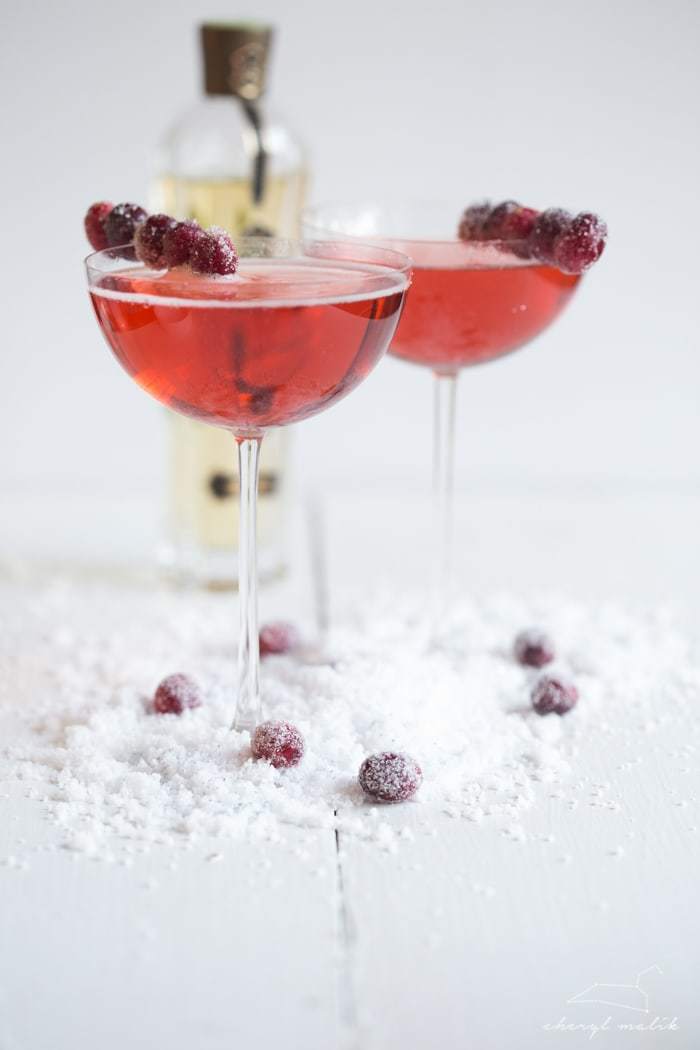 When that Valentine's box of chocolates in nearing the bottom and you're looking for a fresh 5 o'clock pick me up, why not swap the treats gone by for a fresh and fruity cocktail. Perfect for a night with the girls or even a Sunday brunchday, this cocktail can be made in a matter of a minutes. Like any favorite recipe of ours it's completely customizable - swap the Pinot for a Sauvignon Blanc or even a little bubbly. Whichever way you make it, this flirty spritzer is refreshing and light - no special occasion required.
Ingredients
4 cups Pinot Grigio
4 cups 100% cranberry juice
4 cups seltzer water
Juice from 1 lime
1 cup fresh raspberries
Directions
In a large pitcher, mix the Pinot Grigio, cranberry juice, lime juice, and seltzer water. Stir to combine.
Pour over ice and garnish with raspberries and/or a slice of lime.