Entertaining
Brown Sugar Old Fashioned
September 10, 2015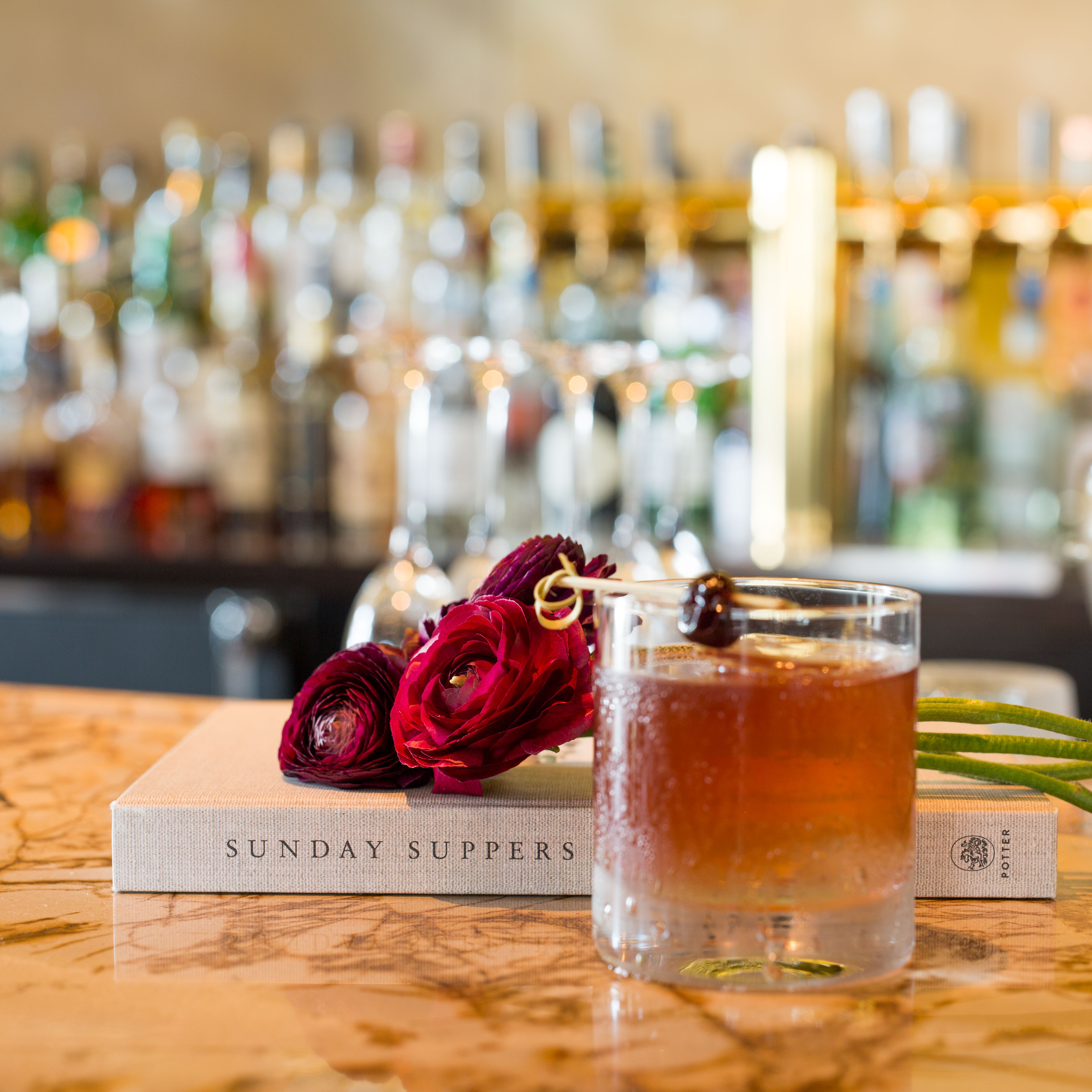 As much as we don't want to face it, fall is just around the corner! So to get in the mood, we tried our hand at a twist on the classic old fashioned. This cocktail is strong yet sweet and pairs perfectly with deep burgundy ranunculus. Stay tuned for a flower recipe with these stunning flowers coming your way soon!
Ingredients
1 to 2 teaspoons brown sugar simple syrup
3 dashes Angostura bitters
2 ounces mid-range bourbon or rye whiskey
One 2-inch piece of orange peel
1 to 2 maraschino cherries, optional
Directions
Place simple syrup, bitters and the whiskey in an Old Fashioned glass.
Stir well then add 1 to 2 large ice cubes.
Stir 2 to 3 times to chill then garnish with peel of orange and cherry.