Entertaining
Boston Harvest
November 20, 2015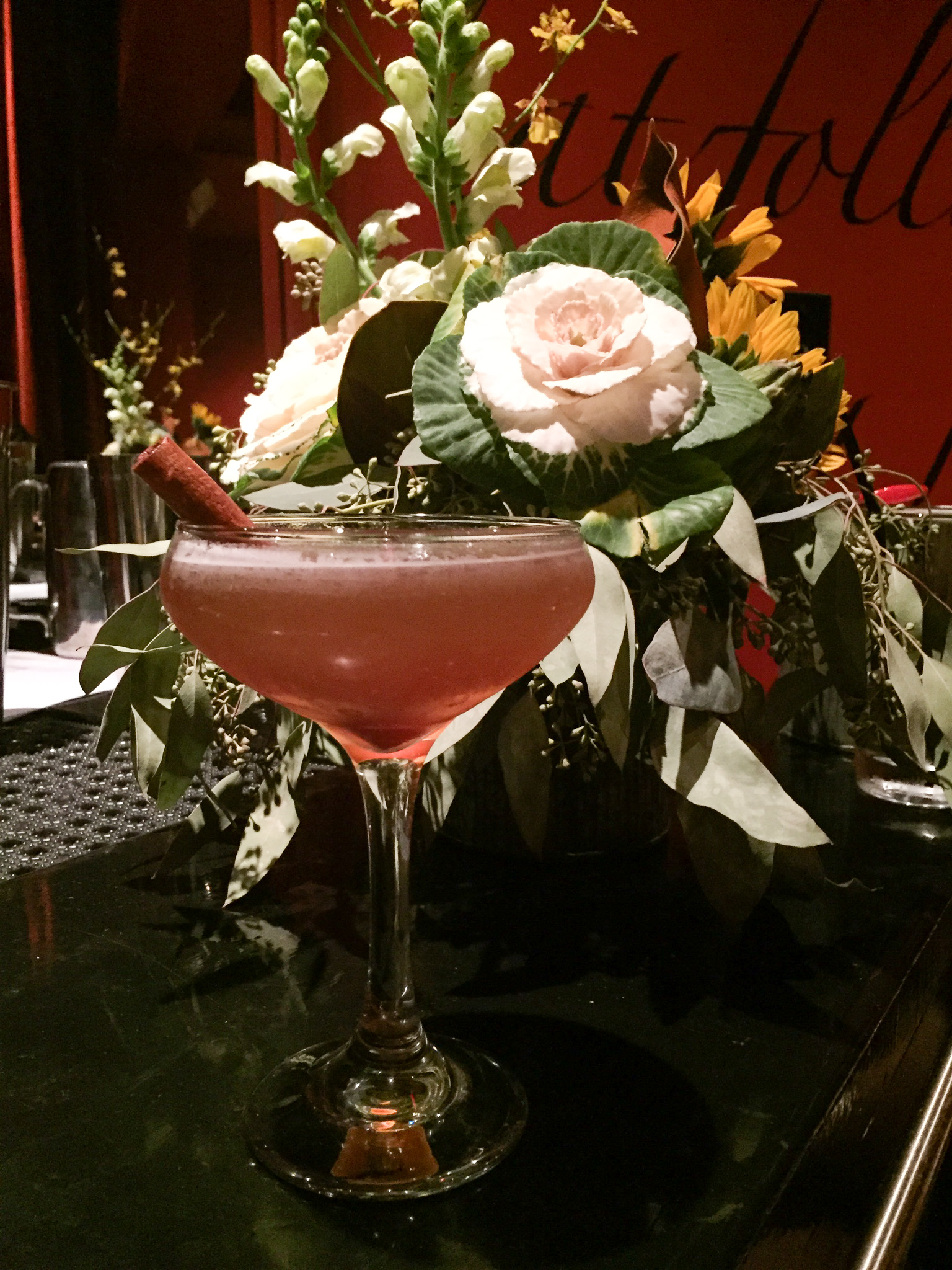 JW at MET Back Bay came up with a fantastic fall cocktail for us this week! We particularly love that it uses Downeast cider which is made locally in Charlestown. It is our favorite because it is not too sweet but still has the rich apple flavor we love in a cider!
Try this cocktail warm (hopefully while sitting by a fire!) as we move into colder weather!
Ingredients
Dark Rum
Cinnamon Simple Syrup
Lemon Juice
Walnut Bitters
Downeast Cider
Cinnamon Stick
Directions
Mix first 4 ingredients.
Top with cider.
Garnish with cinnamon stick.
Can be served hot or cold.
Enjoy!