Entertaining
7 Creative Charity-Event Ideas
October 9, 2017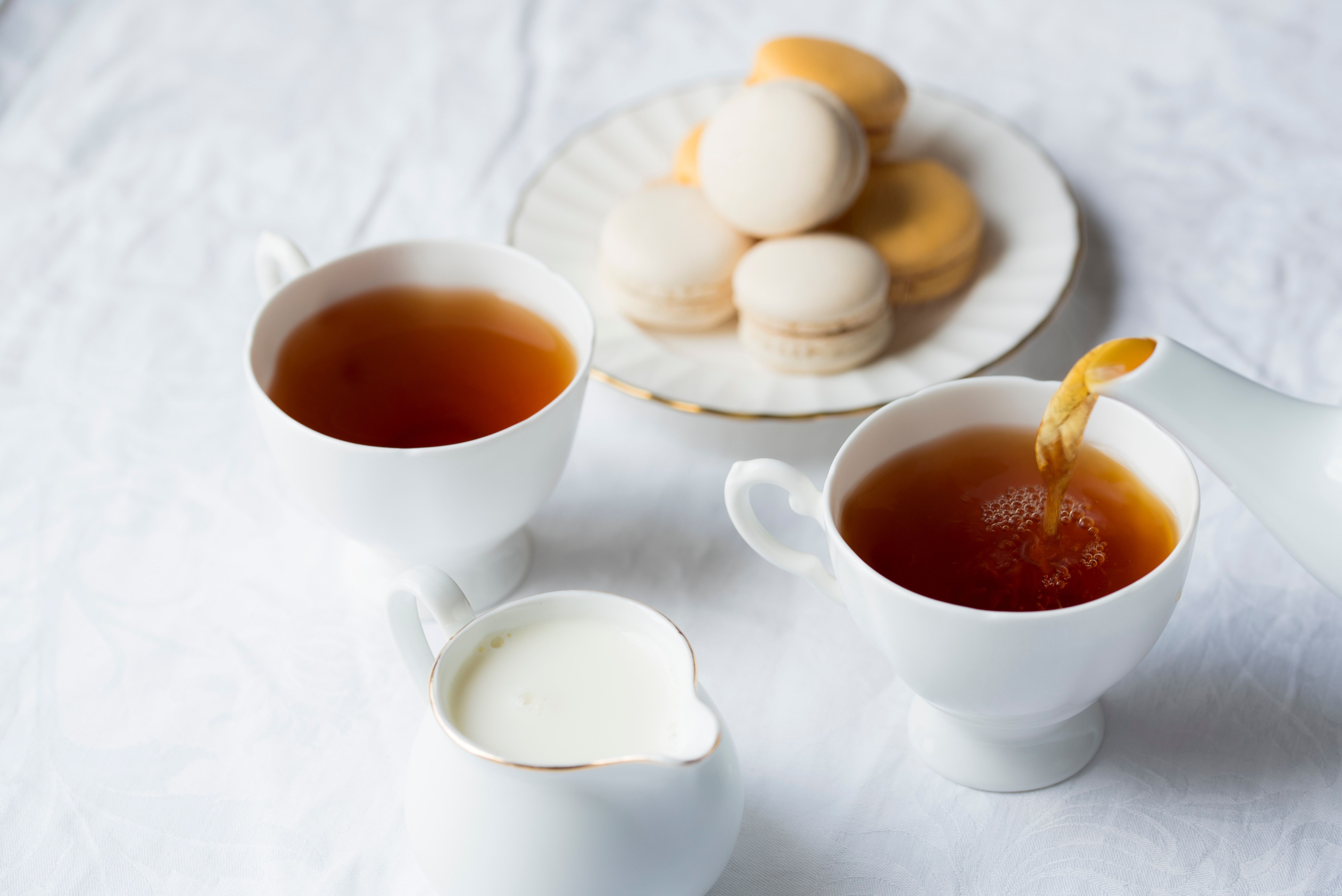 From fashion shows to flower-arranging classes, and vintage pop-ups to dance-a-thons, these unique fundraisers will generate buzz, build community, and benefit your cause.
1. Serve a High Tea
Solicit local restaurants or caterers to donate tea, petit fours, and crustless sammies, and sell tickets to benefit your cause. Have fun with it: Ask attendees to wear their finest frippery, get corsages donated, and print a pretty menu. Pinkies up!
2. Throw a Fashion Show
Enlist a handful of talented local designers, ask a cool local venue to donate an evening in their space, and sell tickets for spots in the audience. Take it a step further by holding a mini auction of some of the clothing pieces after the close of the show.
3. Host a Flower-Arranging Class
Because who wouldn't want to play around with flowers for an afternoon? Our Alice's Table Execs will work with you to produce a custom event and help sell tickets (where a portion of the proceeds go to your charity of choice). On the day of, we'll show up with everything from blooms to buckets, and lead a fun workshop that teaches attendees how to craft a gorgeous arrangement they can take home (you could also donate the florals to a hospital or nursing home).
4. Set Up a Vintage "Shop"
Ask your most fashion-forward friends (and their friends and so forth) to donate a few pieces, and set up a pop-up shop over a weekend in a stylish venue. (Pro tip: Partner with a liquor or wine company to donate drinks, hand a glass to all shoppers upon entry, and see your sales skyrocket because boozy buying is the best kind.)
5. Put on a Talent Show
Put the fun in fundraising (sorry, couldn't help it!) with a community talent show that will appeal to the young and young at heart. Whether it's your friend Pam dusting off her old majorette costume or a young neighborhood phenom with pipes that belong on The Ellen Show, it's sure to be a night to remember. You can sell tickets, or have people put money towards their favorite act with the act that collects the most crowned the winner.
6. Organize a Dance-A-Thon
Take a page out of the Grease playbook, get a school to donate its gym or a hotel its conference room, and let people dance for dollars (not like that). Participants can ask friends and family to pledge by the hour, and you can also see if you can get a company sponsor to make a big donation if someone dances the entire time (say 8 hours).
7. Hold a Craft Sale
Round up all the wannabe Marthas in your circle and get them crafting for good, with the money made from the sale earmarked for your cause. If your network is less than crafty, create a Facebook page or take out an ad in the local paper for donations—you might stumble across a knitting fiend with scarves to spare.