Weddings
4 Tips This Floral Expert Learned While Planning Her Own Wedding
January 19, 2017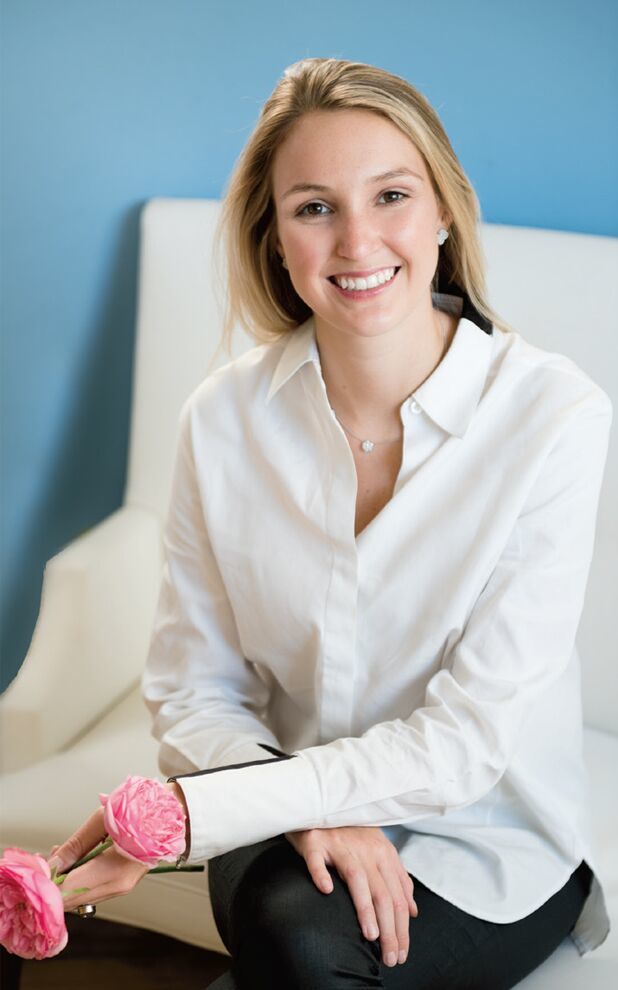 At Alice's Table, we live, breath, and sleep flowers. Over the past year, I've loved offering tidbits to readers including tips for working with your florist, how to create pressed flower favors, and DIY decor ideas. However, this time I'm writing to you from a different angle, as a bride-to-be!
I got engaged in June and am planning my September wedding in Nantucket. It is such a different experience to be planning my own wedding rather than helping other brides! First, you enjoy all of the excitement and anticipation, and have so many big ideas that come to mind — and then you have all of your family and friends sharing their excitement and ideas. (And drama if we are being honest!) Sorting through next steps can be a major challenge. Here is what has worked for me as I've gone through the planning process.
Read Alice's entire post on Loverly!