Weddings
5 Real Brides On Their Best-Ever Wedding Advice
August 7, 2019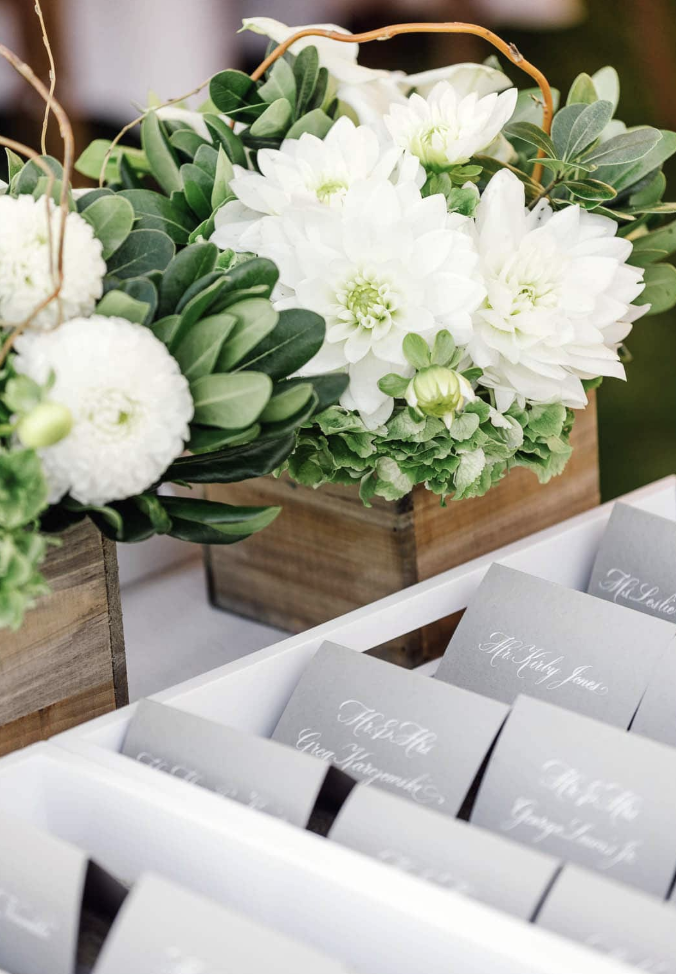 You've read all the bridal books there are to read, signed up for every wedding tip of the day, and downloaded an embarrassing amount of planning apps. But you can always use more big-day advice before you walk down the aisle — right? We asked five real brides who've already been there done that to shell out their best advice for your wedding. So from one bride to another, listen up.
"As an invitation designer and a former bride my myself, I am often asked by my brides the "Do's and Don'ts of Wedding Invitation Etiquette - it comes with the territory! My best advice? Place postage on your RSVP envelopes. It's a simple gesture, that'll help you in getting your RSVPs back on time. While on the note of postage and RSVPs, take a fully assembled invitation suite to the post office for the postmaster to weigh and quote you the accurate amount for postage!" - Ashley Barado, Founder of InvitoBella, married November 5th, 2016
"In today's world, where you can get blueberries from California during a snowstorm in Massachusetts, it's easy to forget that your flowers are going to look best and last longest when they're in season. Sure, you can have those peonies shipped in from overseas in January, but your mental state and wallet will thank you for choosing ranunculus for your winter wedding instead." - Alice Lewis, Founder & CEO of Alice's Table, married September 16th, 2017 in Nantucket
"I advise fellow brides-to-be to select a wedding date on a Friday, during the offseason, or both. In the few months that have passed since my fiancé proposed in September, we have already saved thousands of dollars on our venues and photography and floral arrangement services. But, don't expect vendors to offer this savings up-front. Simply (and politely!) ask for their weekday and/or off-season rate and you'll be surprised by the savings." - Brittany Klutzke, Wedding Date: Friday, Nov. 1, 2019 in Tiburon, CA
"My best advice as a bride is to first, invest in a wedding planner book. I purchased Erin Condren's wedding planning book, and it was amazing! It laid out every detail I needed to know, and made me think of smaller details that I wasn't even considering (like something to cut the cake with). One of the best parts, if you are on a budget it helps you really organize that budget, how much you put down and when you owe the remaining amount. Perfect if you are planning a year in advance too." - Hillary Hull, Married October 12th, 2017
"When you're packing up all of the things that you want to bring with you to the venue for your big day, bring beverages and (non-messy) snacks!You and your bridesmaids are getting together hours before the ceremony to have your hair and makeup done, take pictures, etc. It's a VERY LONG DAY and everyone gets hungry and thirsty. Bring enough to be able to offer some to the photography, coordinator, DJ, clergy, etc. Our Rabbi arrived over an hour before the ceremony, and he looked pretty excited when I offered him something to eat." - Linda Coss married February 24, 2018 in Costa Mesa, California.