#CareerGoals
Out With The Old, In With The New: Turning Passion into Profit in 2018
January 2, 2018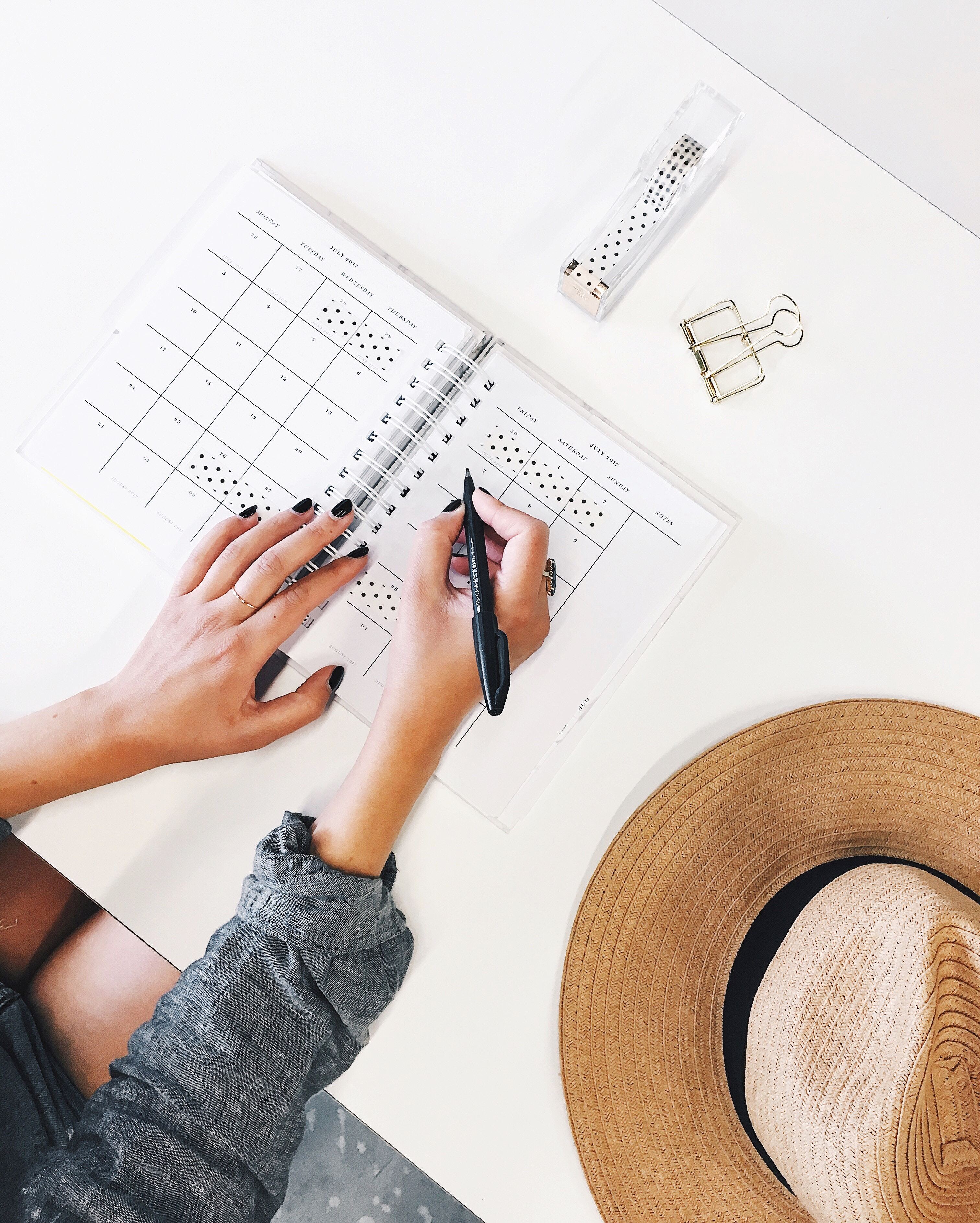 It's a New Year, and you don't have to settle having your passions sit on the sidelines. Finding ways to turn your passions into a side hustle profit can actually make a difference - in your bank account and in your overall happiness. Here are our top tips to make sure you can love what you do and do what you love - at least after the 5 o'clock bell! And who knows, you may find that it can turn from a part-time stint into your full-time gig!
Take your Passion to the Next Level
Always loved (insert your passion here)? Try your hand at a master class to take your passion to the next level. Start a club in your home as an excuse to get some people together each month. Soon enough you all will have enough (insert your deliverable here) to have fun showing off your work! Offer it up to a business in town as a way to engage with their local community. I love when I see a photographer's work in a local business!
Offer To Teach Others
Now that you have mastered your passion, it's your gift to share with others. There are companies just waiting to help you explore your talents and make some money while doing so. Love teaching and engaging audiences with chic workshops? Companies like Alice's Table and SkillPop offer a business platform to teach classes in your own neck of the woods – without the nitty gritty back office work an entrepreneurial gig usually requires.
Share Your Creations With Customers
If you have a creation like photos or art, start producing stock and aim to share it with a small audience by the springtime. This could mean inviting people over for a party in your own home, collaborating with a wine shop down the street, or even getting a small booth at a local farmer's market. Engage with consumers while you are there and take notes! Collect followers and build your potential customer base.
Turn Spare Minutes Into Spare Cash
If fashion is your passion, clean out your closet with the Poshmark app. It takes about 1 minute to post those items you're done with and with shipping paid for by the buyer, all you have to do it go pick up supplies at your local post office. A side hustle doesn't have to require a crazy time commitment - sometimes it works best to start small and work your way up to a full-time gig!