Flowers
How to Pull Off Pressed Flower Chocolate Wedding Favors Like a Pro
November 9, 2016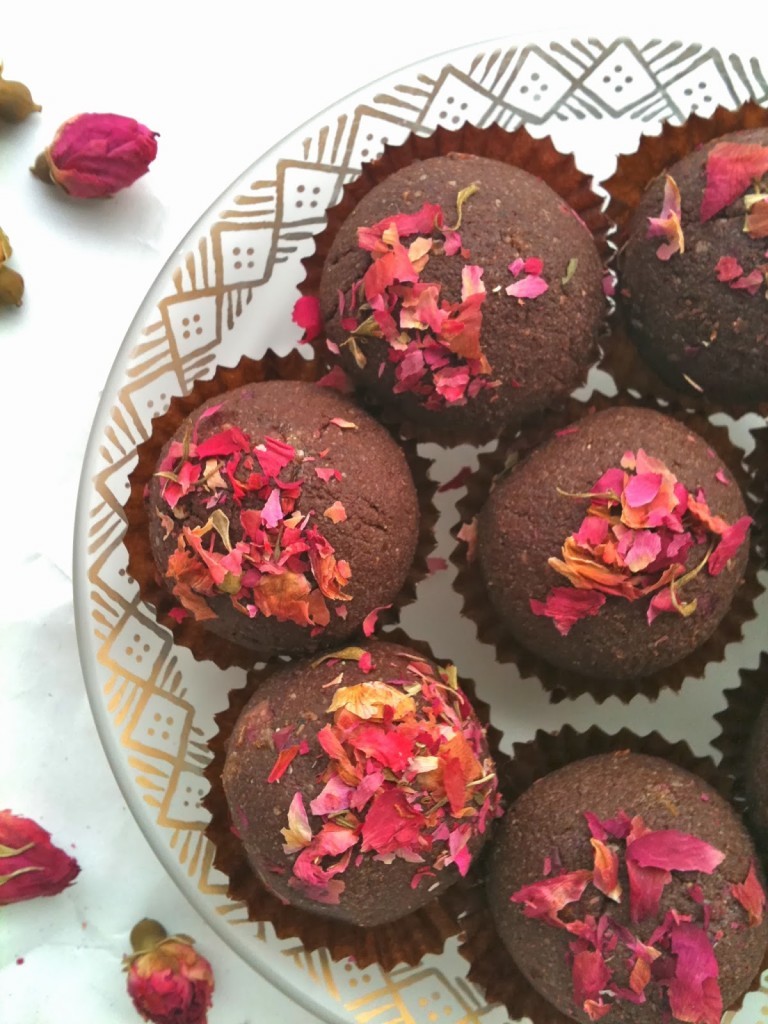 With so much on your mind, deciding on wedding favors can often become the last thought. That's why today we're sharing one of our favorite gifts for guests: pressed flower chocolates. As an economical choice, they can be hand designed by you and are a timeless treat that all guests will enjoy.
Types of Flowers
When choosing your chocolate's flowers, there are many things to keep in mind to guarantee they are not only delicious, but look their best. You may choose to have the pressed flowers match your wedding's floral theme, however, we recommend always talking to your chocolatier about what edible varieties of flowers will work best. You also want to keep in mind what kind of background your flowers will have – milk, dark, or white chocolate.
Designing Your Chocolates
We love when couples are able to show a piece of their personal aesthetic through their wedding favors — it makes the gesture more authentic. We have showcased some of our favorite designs, but this is where you can get creative! You could choose to create truffles, chocolate bark, or even individual chocolate spoons! Depending on what style of chocolate you choose, you will want to decide if you will be featuring a single petal or an entire flower. You could also design your chocolate to feature a mixture of flower petals and nuts for a more textured design.
Making Your Chocolates
We recommend talking to your local chocolatier to develop your favors, but if you are looking to stay low budget you can venture into making your own. If you decide to make your own, make sure to invest in high-quality chocolate and good cookware, as chocolate can be a more difficult sweet to master.
Wrapping Your Chocolates
Presentation is everything, and you want to showcase your chocolates in the best way possible, as they're one of the first things your guests will see at the table! We love using personalized boxes, complimented by a stamp with your new last name and wedding date, wrapped with twine and a fresh flower!