#CareerGoals
How This Successful CEO Spends The First and Last Hour of Her Day
May 14, 2018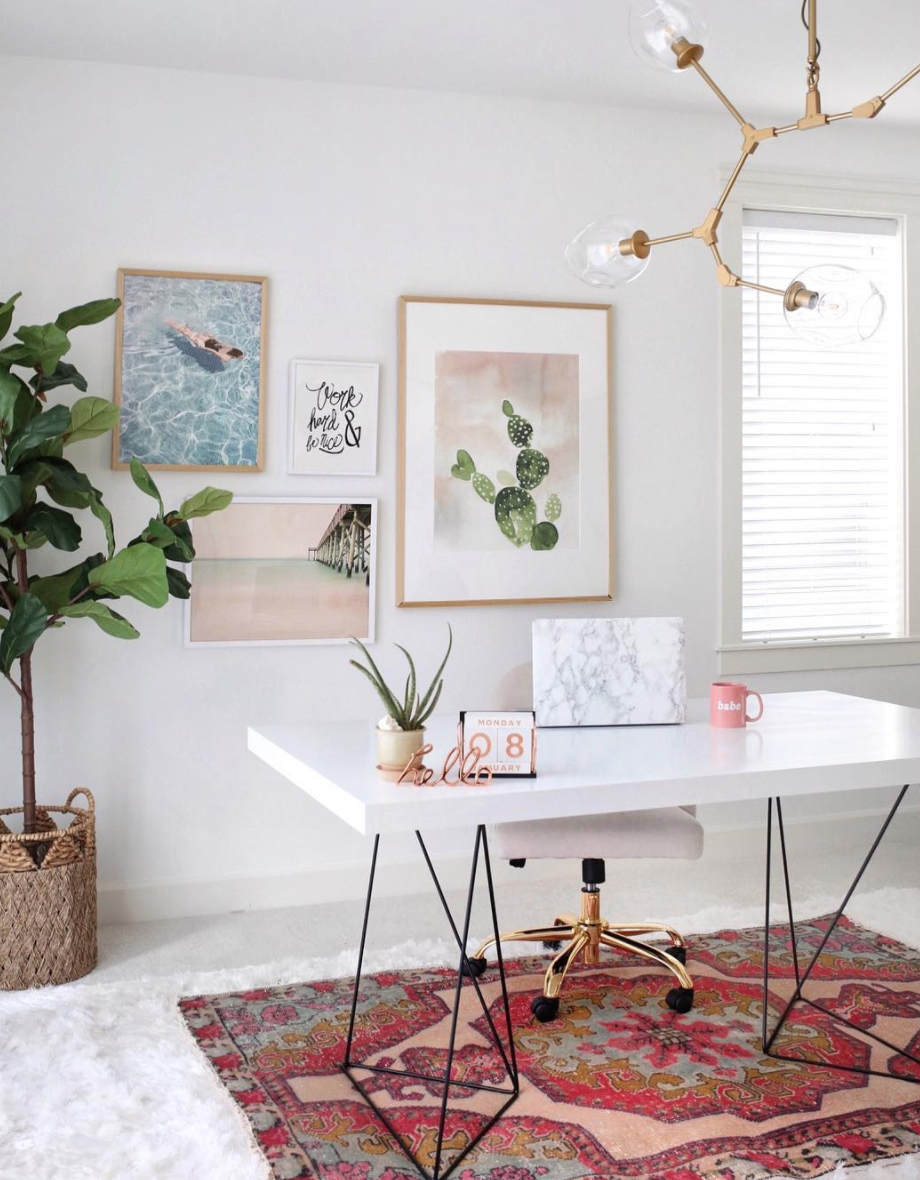 As an entrepreneur, your time is scarce and unpredictable, so maximizing pockets of time in the day is key to staying on your a-game and not letting anything slip through the cracks. And even if you're not a morning person, the first few moments before the day begins, can serve as a great opportunity (and often, your only opportunity) to do something for yourself.
And while we wish we could say we spent dawn and dusk meditating, journaling and eating beautifully thought out meals, its typically a mad dash from the closet to the fridge to the car, with a heck of a lot of caffeine thrown into the mix.
Life as an entrepreneur is far from picture perfect, but its real. So we asked our Founder & CEO, Alice, to share her perfectly imperfect first and last hours, because what's entrepreneurship without a little crazy thrown into the mix?
5 AM: "If I'm lucky I'll squeeze in a workout, but if I'm being honest, one day a week is a good week for me, I'll pop some frozen m&ms (the pre-workout fuel of champions) and head out the door."
7 AM: "If luck wasn't on my side that morning you'll find me in a rush. I am a huge culprit of getting lost in my phone before I get out of bed. I'll start answering emails, looking for floral inspiration and of course, checking our Event Exec's social media feeds.
When I get to the office I have a cup of tea, a yogurt with granola and will start planning my day. I check in on what I did not get done yesterday and think about what else needs to be added. Taking the time to plan my day is the only way I can be efficient. My to-do list is never getting shorter, so if I can prioritize and make a plan for myself, I know I'm headed in the right direction that day. With the last bit of my first quiet hour I check emails and try to narrow down my inbox so I have a clear mind for the rest of my day."
5 PM: "At the end of each day I always check in with the team to make sure everyone has what they need. As a small team we rely on each other heavily and are always looking for ways to support each other so we can all get home at a reasonable hour. Before I head out the door I check back on email once more to confirm nothing is urgent, check my task list to make sure everything is accomplished for the day and then hit the road.
I always try to get home at a reasonable hour to have dinner with my family (our office dog Harper!). Family comes first for me, always and I love to cook. If it's one of the warmer months (which are few and far between in Boston), I'll head out to a local park to walk Harper for a bit before winding down. No matter what, I always log on before going to bed to jot down notes and make sure I am not needed for anything urgent. The events business is 24 hours so you never know what will come up - it keeps me on my toes!"