Flowers
Flowers of Amsterdam
June 14, 2017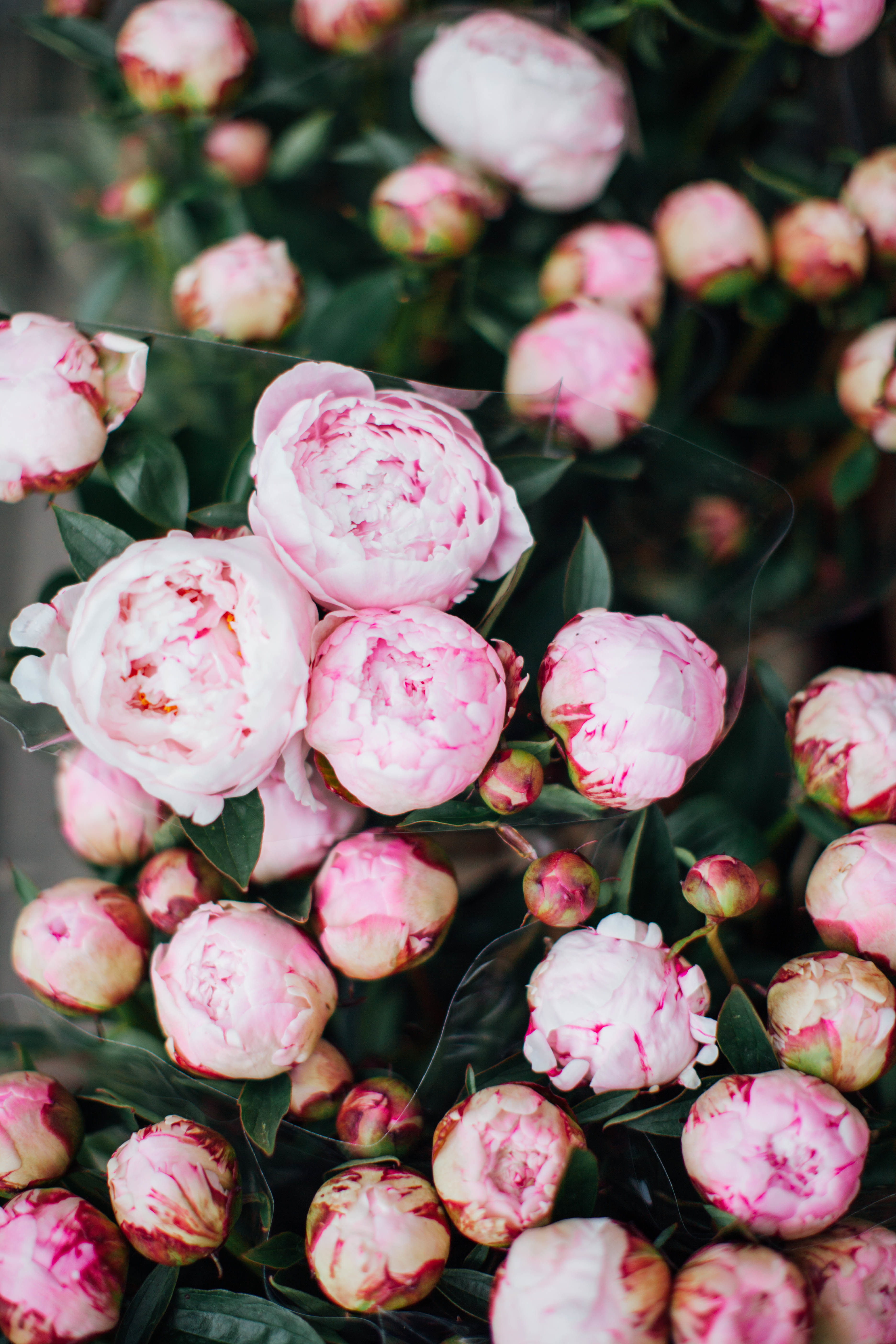 No matter where in the world we are, flowers are always on our mind. Can you blame us? It's our thing! While we love the flowers here in the States, exploring the flora of Europe is a favorite pastime, too.
Now fast forward to this summer: Our blogger friend Gabi Valladares, of By Gabriella, is spending a month exploring the Netherlands - jealous? We are, too! While she's living and working in Europe this June, she took some time to explore the many blooms in Amsterdam.
Flowers of Amsterdam
"The most notable thing about floral life in Amsterdam is that it is EVERYWHERE! It's like walking around in a flower-lover's dream. It's almost as if a delightful flower fairy decided to grant the people of the Netherlands with a life surrounded by blooms."
"Greenery and flowers are growing everywhere. Of course, they're growing in obvious places, like parks and in the green patches on the sidewalks. Yet they're also growing up and around buildings, on top of house boats in the many canals (summer dream, anyone?), and everywhere else."
It's no secret that the Netherlands is a flower-filled European country, but to see it firsthand - and in such a major city was such a treat! "I stopped on nearly every block to take photos of the flowers. My little group didn't even sigh each time I said hold on - I need to take a photo! Luckily I'm blessed with some patient travel pals."
"If you can, you should absolutely put the Netherlands on your must-see list! The bikes, the food, the sights - and the blooms (of course!) are so incredibly worth the trip. There are tons of flower fields throughout the Netherlands as well, which I'm itching to see. Hopefully we'll make it out there!"
Want to follow along with Gabi's travels? Stop by her Instagram, where she's sharing daily photos from her travels.