#CareerGoals
Bits and Blooms: New Year's Resolution Inspiration
December 29, 2016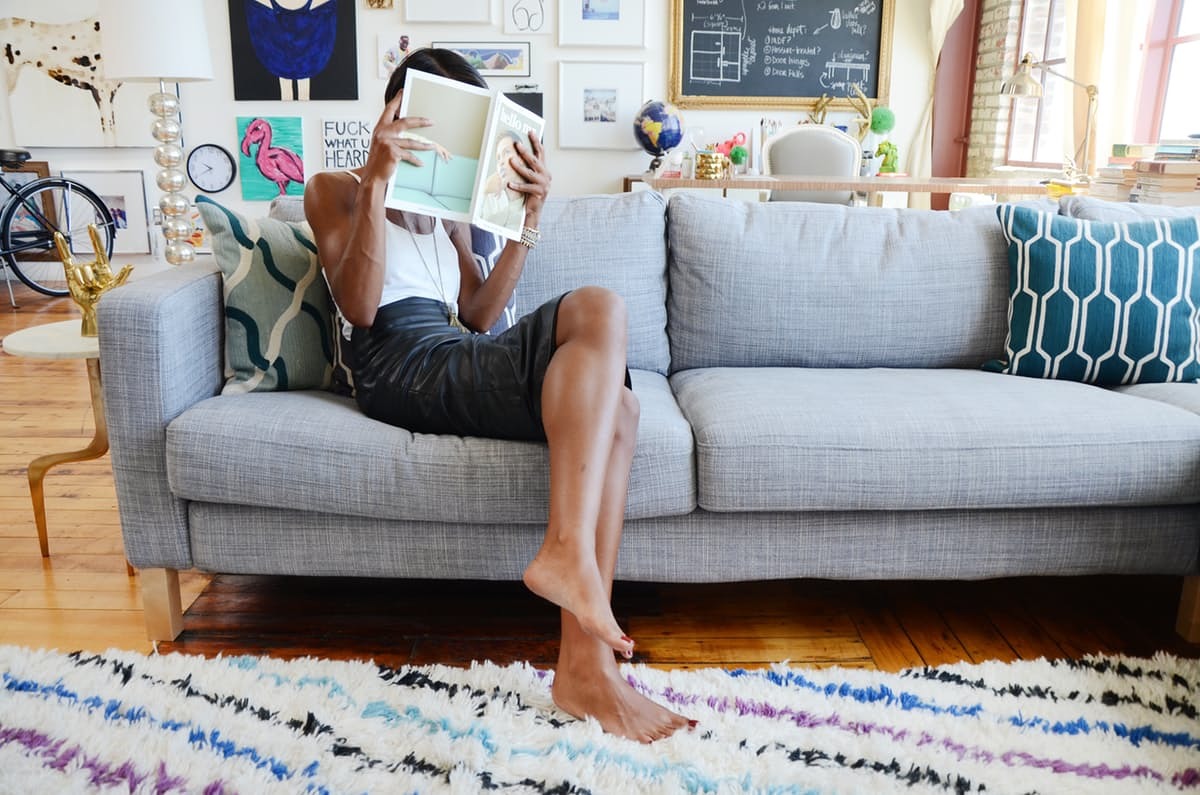 With 2017 only a few days away, we thought you could use some New Year's resolution inspiration. And frankly, we could use some ourselves, so we decided to do some research. Year after year, we're disappointed when our commitment to exercise inevitably peters out before the end of January or when "15 minutes of daily meditation" turns into 7 minutes of meditation interrupted by checking emails. This year, we've decided to start by redefining resolutions, and then find small ways to be more efficient and organized.
1. This Apartment Therapy article on setting intentions instead of resolutions really stood out to us. At Alice's Table, we're all about celebrating the small wins, and setting small, kind intentions feels much more immediate and achievable than setting one massive goal for the entire year.
2. One thing that is majorly lacking in the startup world is sleep! But even when we have more to get done than a 24 hour day allows, we're all guilty of those little inefficiencies that end up setting back bedtime by an hour every night (checking Instagram before bed, anyone?). The new bedtime function on the iPhone is a small step toward starting to build better sleep habits, and something we plan on embracing in 2017.
3. We're always looking for little tricks to be more efficient and effective in our work lives. This post from The Muse shares helpful tips for how to take more away from what you're reading, and smart strategies for note taking that help organize your thoughts. We love staying on top of everything going on in the startup world, and are planning to try this out to make sure we're learning the most we possibly can.
4. Part of being able to focus on work during the day is having the rest of your life in some semblance of order. While we've been dying to Marie Condo our homes, we'll probably start with something a little less intense — like this Everygirl guide to cleaning your place in 15 minutes.
5. We've had our eyes on Simplified Planner for a while, and 2017 is going to be the year Team AT finally picks a few up. We love their philosophy for time management and focusing on what truly matters in life — and that it's a tool that actively helps you achieve these goals. This post from their blog is a great start for simplifying your schedule in 2017.
6. And no New Year's resolution inspiration would be complete without some input from our resident #girlboss Alice. In a recent post for Venturefizz, she wrote about what it takes to start your own business. We hope any of you who have been thinking about taking the leap go for it in 2017 (maybe by joining the Alice's Table event host program!).