Flowers
Bits and Blooms: Keeping Spirits Up When the Temperature Drops
January 11, 2017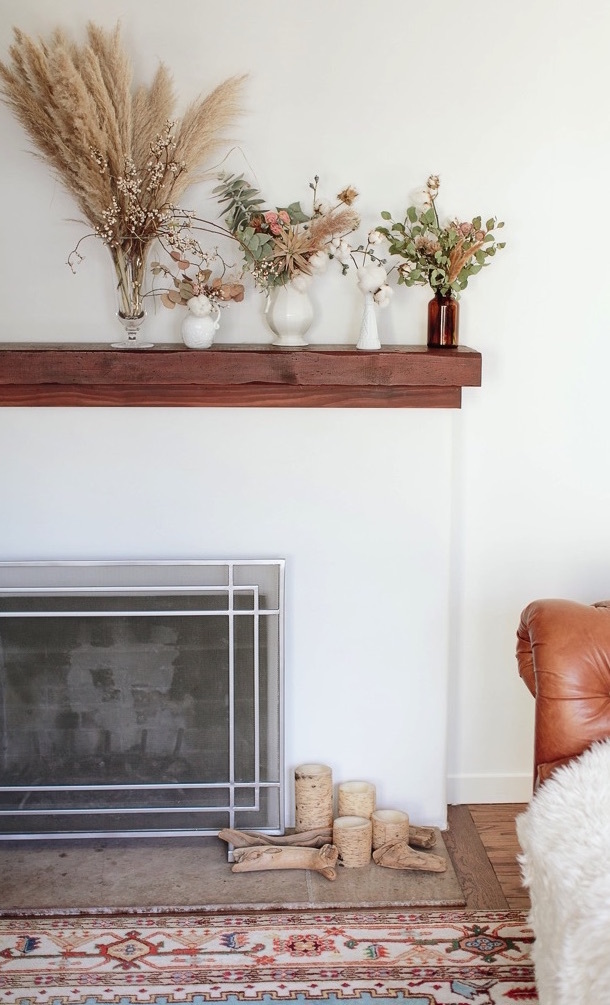 The holidays are officially over (believe me, we spent last week in denial too). What lies ahead is an endless stretch of winter, especially if you're headquartered in the Northeast like us. But in true New England fashion, we actually love the cold and snow and want everyone to enjoy it as much as we do. All it takes is a few small adjustments (and maybe a short vacation) to appreciate everything winter has to offer. We've rounded up some ideas from around the web to help you get through the short days and long weeks ahead.
1. Being cooped up inside 24 hours a day can often mean being incessantly attached to a screen -- your work computer, your phone while commuting, your TV once you're home. We love this idea from Apartment Therapy to take a night off from all media. Read a book, work on a hobby, cook a great meal, have an actual conversation with someone that doesn't involve a text message. We guarantee that you'll feel refreshed, renewed and ready to take on the rest of the week!

2. Nothing helps brighten up dark winter days like a little greenery in your space. Even if you're an apartment dweller with limited surfaces to decorate, our contributor Gabi shares some of her favorite ways to decorate small spaces with fresh greens - up on our blog!

3. If you're such a black thumb that you can't keep a succulent alive -- or you're looking for flowers that will last you all winter long -- the Glitter Guide shared some great ideas for decorating with dried flowers. We also love using long lasting greens, like eucalyptus, or bunches of dried lavender to add a little color and texture to our homes -- along with a beautiful scent.

4. Have you heard of hygge? While there's no direct translation, it's the Danish concept of making your home warm, cozy and enjoyable in the cold winter months. The nordic countries are experts at trying not to go crazy in the winter, and the key to hygge success is candles, candles and more candles. Put on your best chunky wool sweater, fire up the teapot, find the closest open flame and cozy up with this Bon Appetit primer on all things #hygge.
5. And when even hygge won't work, grab your girlfriends and plan a trip somewhere warm! Why not try Austin, TX, where it's currently a balmy 77 degrees -- and the warmest city where you can take an Alice's Table class! This GOOP City Guide is beyond comprehensive, and we are dreaming of starting our mornings with a run along the river followed by breakfast tacos! And if you happen to be there on February 9th, you can join us for our Galentine's Day event at the quirky spot, Kitty Cohens!