Flowers
Avoiding the Flower Flops
October 31, 2016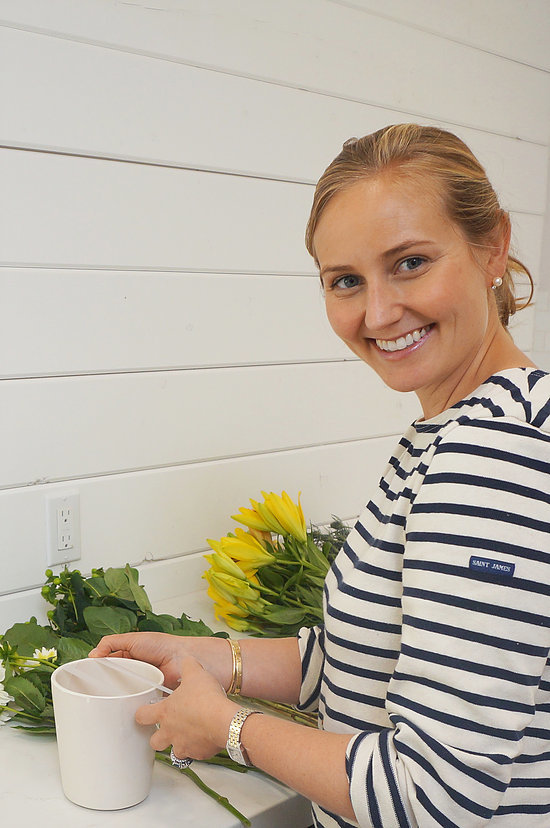 Our Event Host Charlotte is full of tips and tricks to master your arrangements! We loved her post on how to avoid the flower flops, so today we're sharing it with all of you! Head to Charlotte Blooms to follow Charlotte's journey.

You create the perfect arrangement but then minutes later your flowers start to flop! We have all been there. The secret to avoiding the flops are to create a tape grid. It is best to use thin clear floral tape because it is super adhesive and water resistant. If you do not have floral tape on hand, you can also use regular tape, like I used to create this arrangement. A tape grid is especially essential when using heavy blooms like lilies that need extra support to stay in place.
Want to learn more tips & tricks? Come take a seat at my next Alice's Table floral arranging party!