#CareerGoals
A New Self-Love Routine
February 7, 2018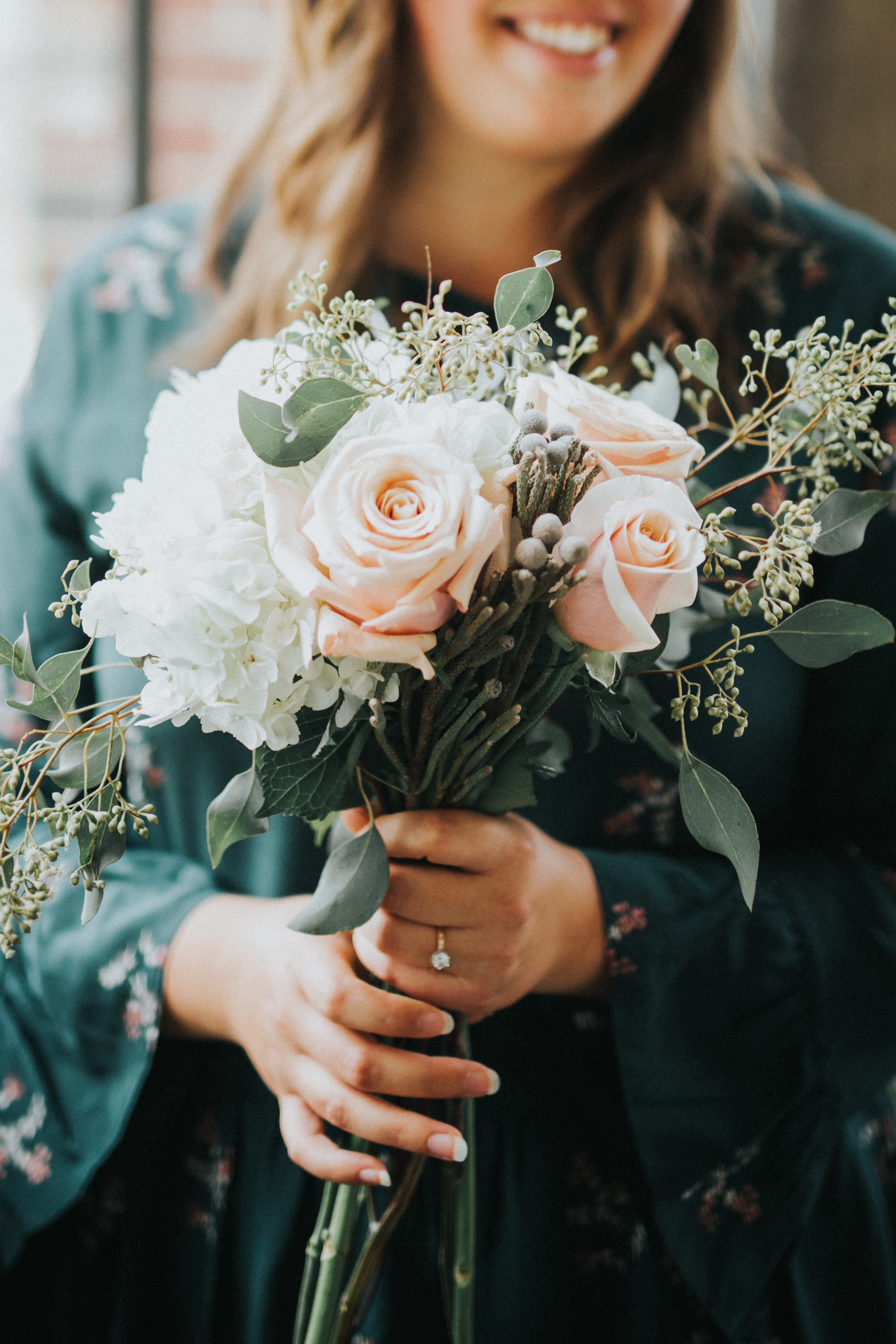 There's nothing like having a self-love routine down pat. However, that doesn't always mean the same thing to everyone. So, we chatted with our friend and blogger pal, Gabi Valladares of By Gabriella, to find out what it means to her.
"While self-love might mean one thing to me, it's not going to mean the exact same for you. And that's what so wonderful about it! I'm not using this post to tell you what your self-love routine should look like. Instead, I'm sharing what mine is - and why."
A new self-love routine
"To clarify, I use the word routine lightly. It's not a daily routine, or even a weekly routine. Rather, it's getting into the routine of practicing self-love. And, here's how I do it.
Ditching The Guilt
I did (and sometimes still do) feel guilty when I'm taking time away from work to read, to grab a long lunch with friends, or to go to a noon yoga class (see below!). However, I'm making a very conscious effort to ditch. the. guilt. I get all of my work done and I know I'm putting forth my very best work. If I don't take time for myself, I know what happens. I break down, my productivity dwindles, and I may even end up getting myself sick from exhaustion. How is that doing me any good? Spoiler: It isn't. So, instead of making myself feel guilty about taking a morning off or getting the 8 hours of sleep I need and deserve, I'm reminding myself daily to not let the guilt take over.
Treating Myself
This one takes many forms, my favorite two being a new book (and allowing myself time to read it!) and stopping by our local grocery store to create my own little flora arrangement. There's something so comforting about having fresh flowers in the house - it doesn't hurt that they're beautiful, too!
Treating myself (and you treating yourself) doesn't have to cost a fortune. The best way to do this is build in a little wiggle room in your budget - again, it can be small - $10 works! It may even challenge you to try to build a floral arrangement you love for under $10 or find a new release book on sale. If you know me, you know I love playing games (Taboo, anyone?) so a self-challenge to treat myself on a budget turns into more fun than you'd think.
Getting My Yoga On
I never thought I'd love yoga so much. It can bring up a lot of frustration, especially when practicing balancing poses. Though, I'm slowly but surely learning to enjoy the process. To be okay with where I am at this moment in my practice. While I can't do headstands just yet and my shoulder stands need some serious work, I remind myself that just a few weeks ago I was much further away from my goals than I am today. Yoga is a powerful thing, my friends."
*All photos by Dasha Crawford of Dasha Crawford Photography.