Flowers
7 Colorful Floral Arrangements for Spring
April 6, 2017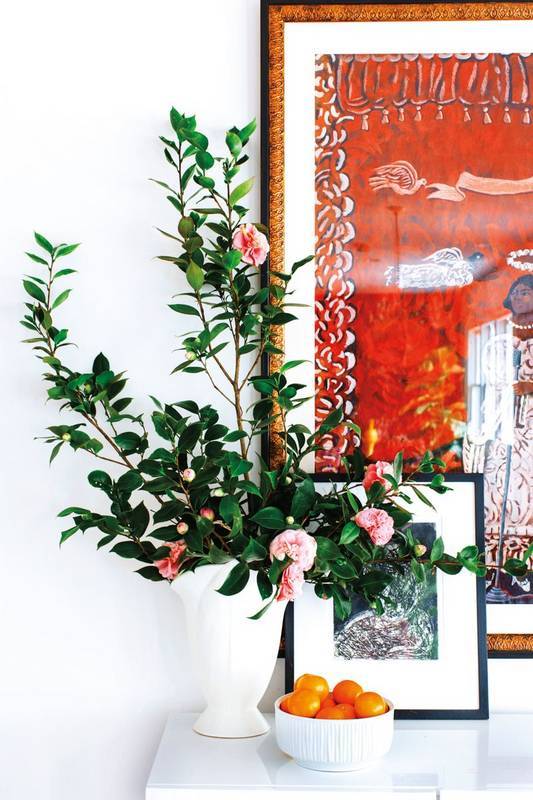 Spring means warmer days, more sun(!), and lots and lots of colorful floral arrangements for this entirely refreshing season. I can be so particular with the flowers I'm buying - a few favorites include dahlias, peonies (of course), hydrangeas, and ranunculus. Naturally, not all of my favorite flowers bloom in the spring, so I've rounded-up some new favorites. Here are 7 super colorful floral arrangements to get you in the mood for spring, because aren't we all super jazzed about less snow and more sun?
7 Colorful Floral Arrangements for Spring
If you're on the search for flowers that bloom in the spring, here's a short list:
Cherry Blossom
Peony
Geranium
Sweet Pea
Tulip
Mountain Laurel
Dogwood
Lilac
Camellia
As you might be able to tell, I'm really loving soft colors for spring - you know that blush pink I'm talking about that seems like it'll never go out of style? Yeah, that one. The cohesive mix of yellows and pinks without looking too...well....Easter-y? That's been catching my eye quite a bit lately, too. And finally, loads of greenery. I LOVE it when spring arrives and it's finally green outside again! Don't get me wrong, I love winter (can you tell I'm the black sheep on that one?), but the lack of color outside is less than ideal.
What do you love most about spring? Can you tell I'm all about the sun and fresh flowers?
Written by: Gabi Valladares of By Gabriella