Flowers
5 Simple Gardening Tips for Summer
June 23, 2016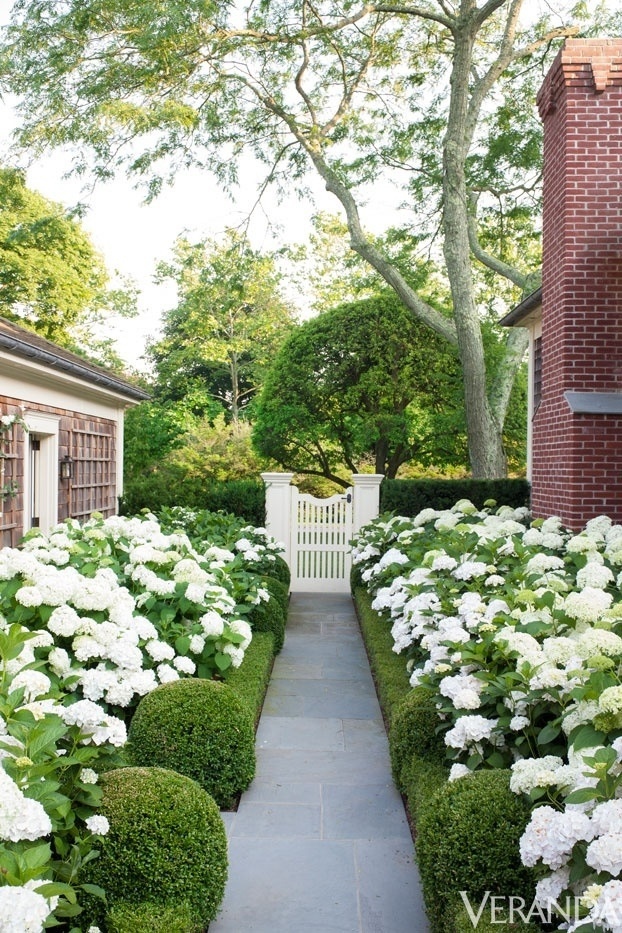 The wait is over, summer is officially here! To help kick off our favorite season, we're passing along five simple gardening tips to help keep your garden bursting with color all season long. With warm days and cool nights, there's no better time to brighten that green thumb of yours!
During the hot summer months, some plants will flourish, while others will struggle. With a little bit of extra love, your entire garden should survive the elements of summer. Here are a few simple tips to help with your gardening this summer.
Tip #1 - Fertilize well
As the weather gets hot, your plants need proper soil to withstand the stress of high heat and humidity. When planting, use organic compost or try liquid fertilizer after a few weeks of planting. Using plenty of soil will stabilize soil temperature and help retain moisture.
We also suggest adding a layer of mulch on top of the soil to reduce the rate of evaporation and runoff.
Tip #2 - Water efficiently
While summer means pool parties and beach days, it also means more heat. While you're enjoying a refreshing lemonade, remember your plants are also looking for that cool summer drink. Everyone knows they need to water their plants, but the key to success is when to water. It's hard to simply not water when you think of it, which could be smack in the middle of the day. We suggest watering your garden in the morning when the air is cool and the sun is low. By doing so, less water will be lost through evaporation and your flowers will have time to dry out reducing the risk of diseases and mold.
You also want to make sure you are watering properly. Focus on the root area, not always the leaves. The roots are what actually need access to the water.
Tip #3 - Put your cooking water to good use
When you boil or steam vegetables, the remaining water is rich in nutrients and great for your plants! Let the water cool and pour the water on your potted plants to give them the vitamins and minerals they need! Sounds weird, but give it a try.
Tip #4 - Watch for pests
Keep a close eye on your garden to stop any type of pest infestation. You may need to pick off insects daily to keep your plants healthy. If you do choose to treat your plants, always use a natural, environmentally safe solution. Use any type of treatment sparingly, as it will kill good and bad bugs! For vegetable gardens, a light cover is a great option for keeping bugs and pests away.
Tip #5 - Add a pop of color

The first thing you'll notice in a blooming summer garden is the color. A colorful garden can't be missed and with variations of yellow, blue, and pink, there's no place we'd rather spend a cool summer evening.
Try adding hardy hydrangeas as a stand alone plant in mixed borders or display them as a group for an unforgettable effect. Dahlias and roses are other flowers that do well in full sun. These flowers are perfect for that pop of color your garden needs.