AT in the News
XO, Alice
March 20, 2016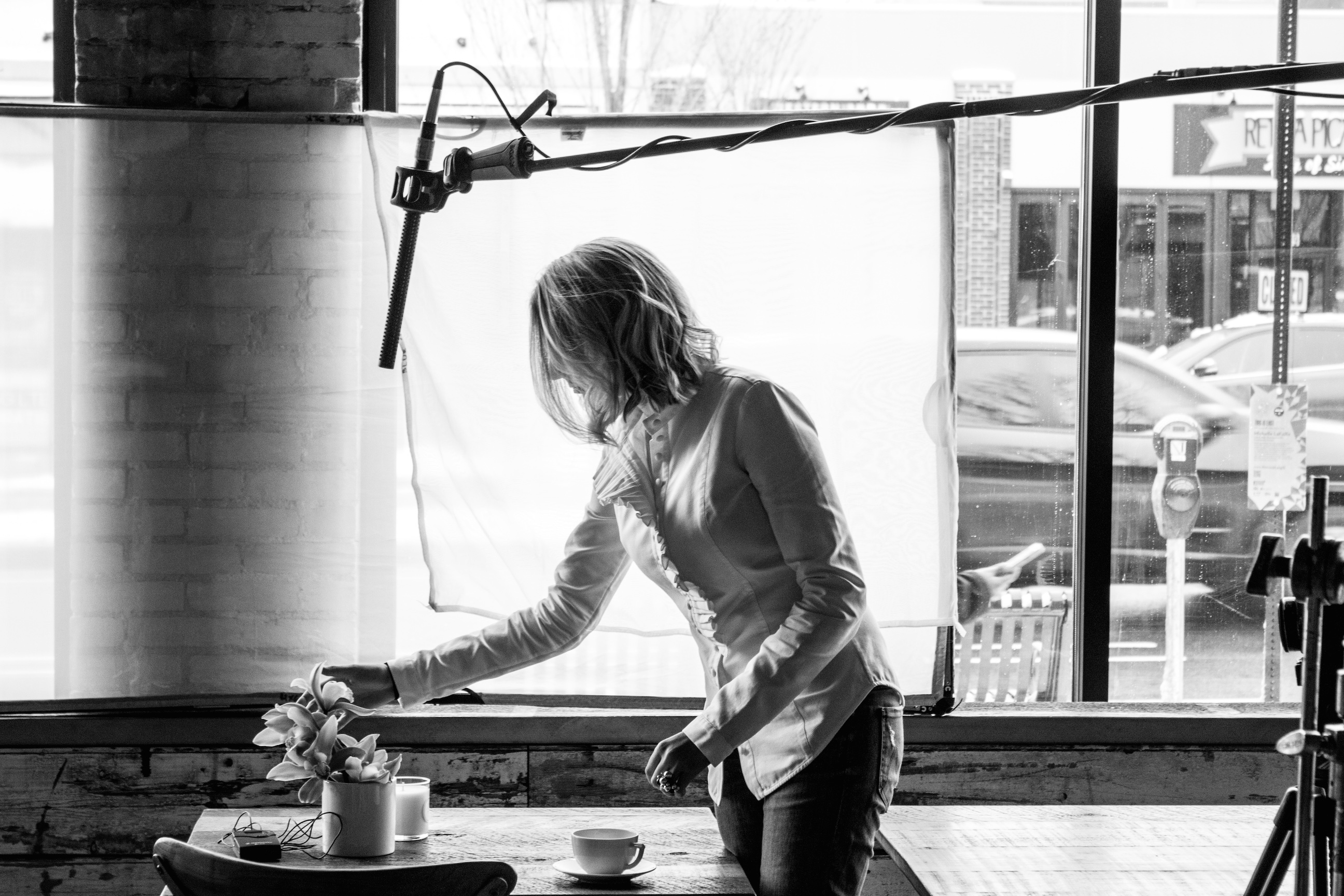 The first day of spring has arrived and it also marks the first of many XO, Alice blogs!
Once a month, I will share with you exciting things that are happening in the company, as well as details about what I am up to.
Right now we are completely focused on the launch of the Event Host Program. Our Host program will allow women around the country to launch their very own Alice's Table businesses. Teaching flower arranging events in your community is a fantastic way to build a flexible business of your own!
Part of my mission in starting Alice's Table is to empower women to build the careers of their dreams. For me that means giving women the tools to teach new skills to each other in fun and creative ways.
Watch the video below to find out more and here are a few shots from behind the scenes of the video shoot.
XO, Alice