AT in the News
Announcing Our Collaboration With 1-800-Flowers.com
June 22, 2020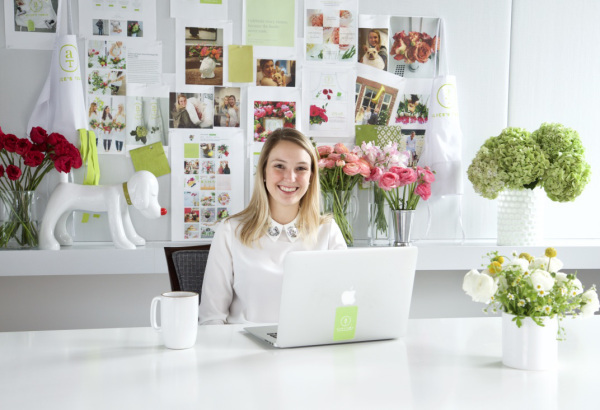 Five years ago, I launched Alice's Table with the mission to empower women to start their own creative businesses and give them the tools, knowledge, and community they need to be successful.
Since our start, it has been my dream to secure a consistent nationwide floral supply that both supports our business owner's growth and allows us to provide our customers with a best-in-class experience.
Today, I am thrilled to announce that Alice's Table and 1-800-Flowers.com have joined forces to bring fun-filled virtual and live floral workshops to customers nationwide. Together, we will provide beautiful farm-fresh flowers at every Alice's Table event and continue to expand upon our mission.
I am so proud of this tremendous moment of growth for our business owners and for everything to come at Alice's Table. If you haven't had the chance to experience our collaboration through a virtual or in-person event, I invite you to join us in celebration.
I want to thank you for supporting our business owners and sharing your love of the Alice's Table community. We are excited to work with 1-800-Flowers.com and continue to spread and share the #joyouslife.
xo,
Alice