AT in the News
Hey Mama: Work-From-Home Mom Confessions
March 27, 2019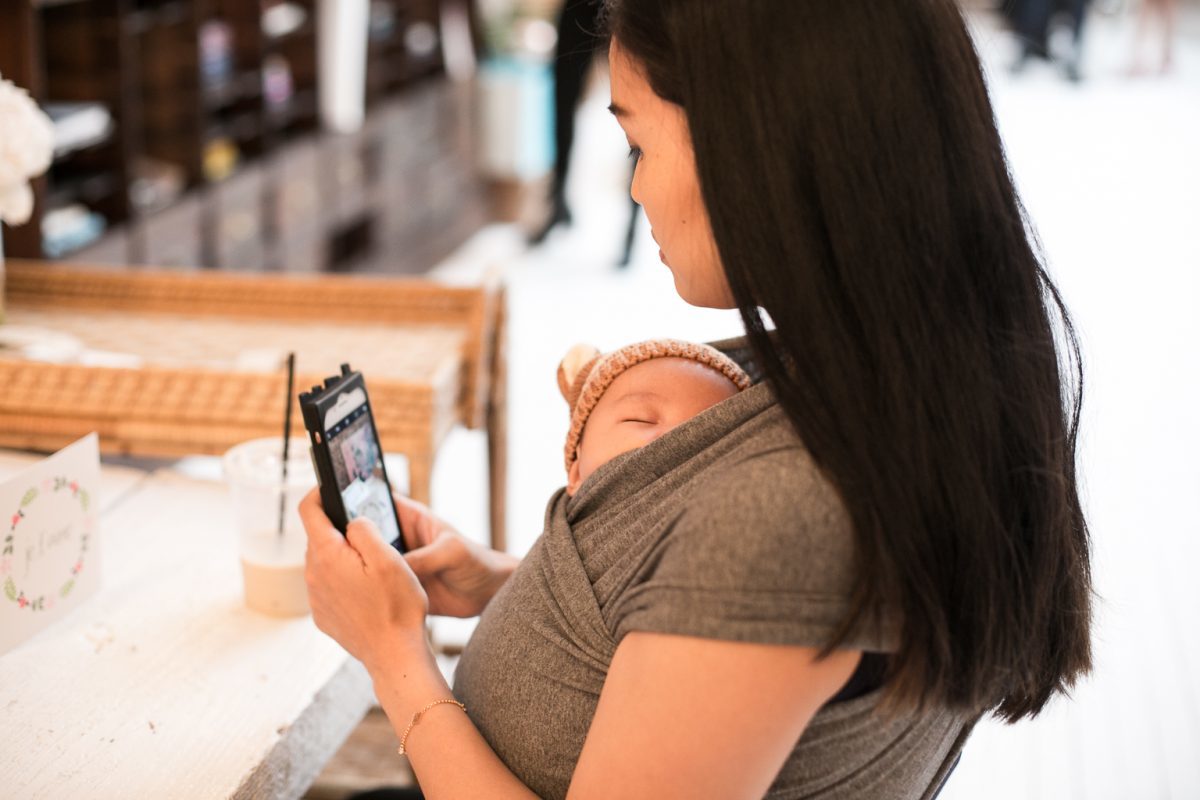 To office-goers, working from home might seem like a leisurely affair, all yoga breaks and long lunches. Only it's not—it's an exercise in planning, organization, communication, and discipline, especially when you throw a kid or two into the mix. And while you can do your damnedest to make sure all runs smoothly, inevitably there are moments when #thatmomlife crashes into #thatworklife and you have to beg, cajole, bend the truth (ahem), and even hide in order to get stuff done.
Below, 12 WFH moms spill the dirty (and hilarious) details of those times they had to go to extremes in order to take the call, nail the deadline, or land the client.
Check out the entire post on Hey Mama here!