AT in the News
The New Potato: The Best Flowers For A Spring Wedding
May 16, 2017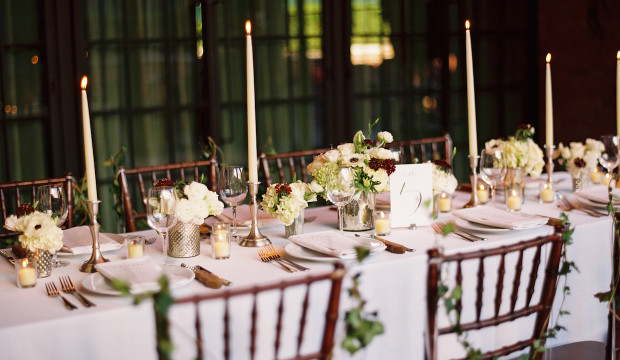 Wedding season is upon us, and this year I am excited to join the ranks of my fellow brides-to-be in the planning process. Between endless Pinterest boards and wedding magazines, it's easy to become lost in a sea of inspiration. As someone who works in the flower industry, I know how stressful (and expensive!) wedding flowers can be. Instead of focusing on one extravagant centerpiece, I love the idea of creating a less expensive tablescape with the most quintessential spring flower, daffodils.
A potted daffodil tablescape, surrounded by white candles comes across as put together and elegant. You only need a few stems per pot, and pots per table, meaning this arrangement is an economical choice. Plus, this type of arrangement is perfect for the DIY-savvy bride. Gather your bridesmaids and family members the day before the event to help put the pots together!
Read the full article here!