AT in the News
Techstars: Joining the Class of 2017!
February 7, 2017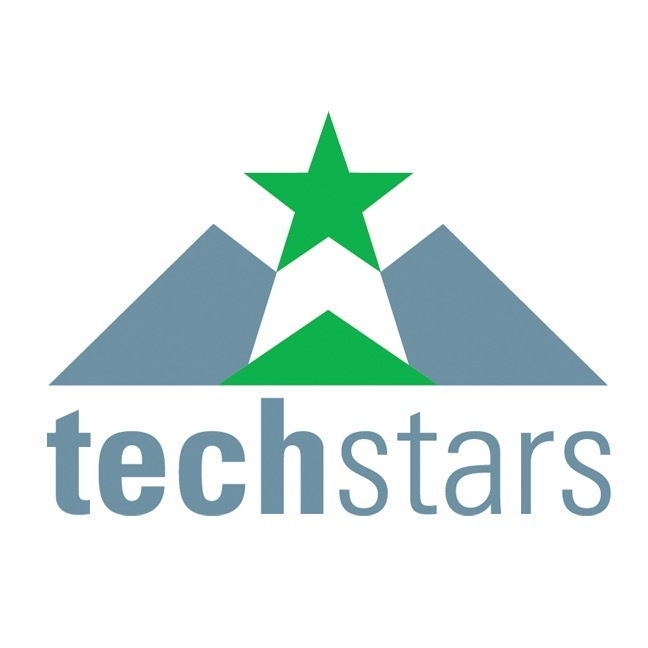 We are thrilled to announce that Alice's Table has been selected, alongside twelve other startup companies, to join the 2017 Techstars accelerator program in Boston! Beginning this week, our team will participate in three months of intense hands-on mentorship, brand expansion, and technological advancement. We are particularly excited as a lifestyle company, to be chosen alongside some of the top companies revolutionizing the tech world. It is our hope that this opportunity will provide our Event Host program, guests, and community, continued opportunities to pursue living the joyus life!
To learn more about Techstars and the class of 2017 head on over to their blog!