AT in the News
Style Me Pretty: Create A Cheerful Spring Bouquet At Home in 5 Simple Steps
March 20, 2018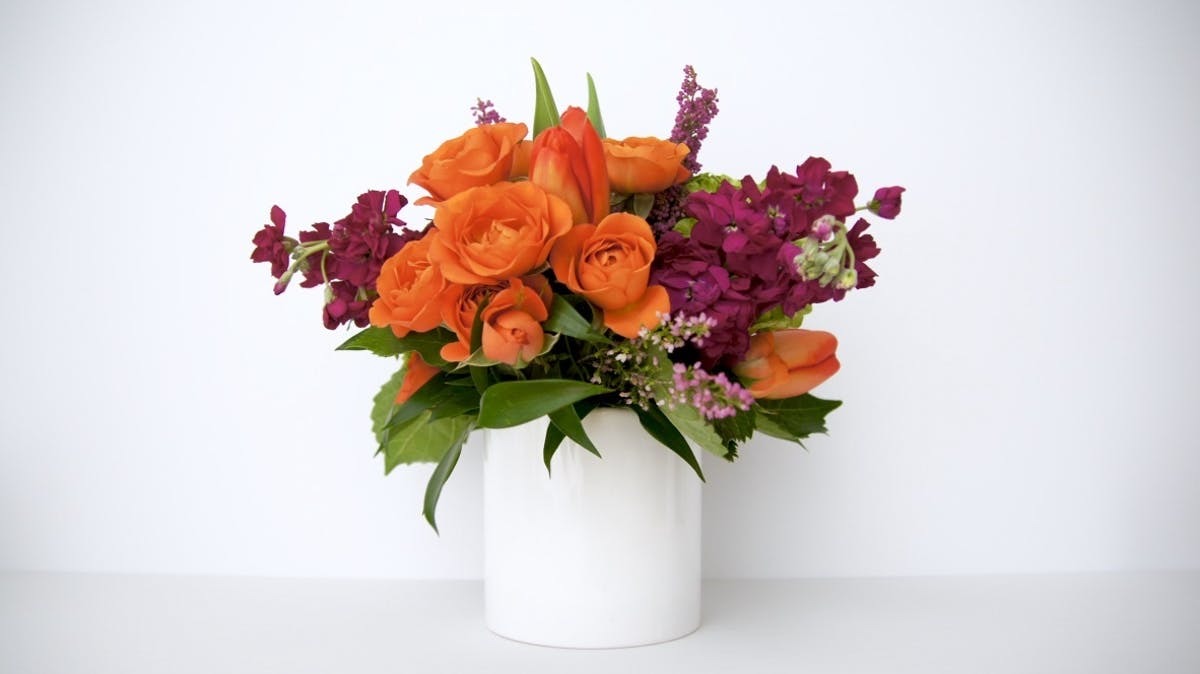 Happy first day of spring, loves! Flowers make everything better, but what's even better than a beautiful bouquet brightening up your home? A beautiful bouquet that you made yourself! We spoke with Alice of Alice's Table, a company who hosts flower arranging workshops all over the country, how to create a flower arrangement you can be proud of.
Here, Alice gives her step-by-step guide to creating a gorgeous arrangement, just in time for the first day of spring or perfect for the Easter and Passover holidays!
Find Alice's step-by-step guide in the full article here!