AT in the News
Red Tricycle: 24 of the Trendiest Birthday Party Themes
April 29, 2018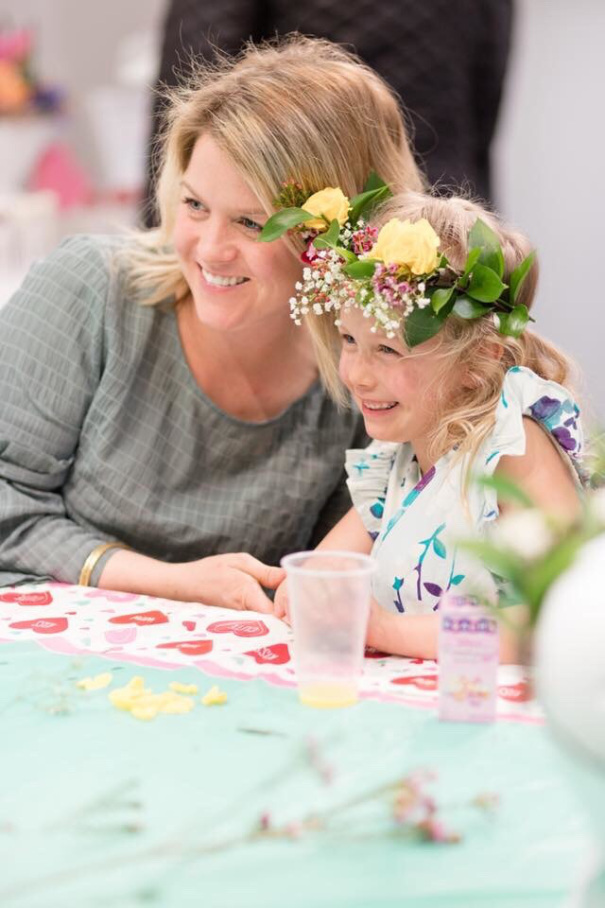 Don't just spring for the same old balloons and birthday cake to celebrate your kids this year. Instead, get creative with our guide to the most popular kids' party ideas. From a birthday bash featuring favorites like Peppa Pig to a hands-on experience with reptiles galore, these hip ideas are sure to make those mini-milestones ones you'll never forget! Scroll through the album below to see what party themes made the hot list for 2018.
Floral Arranging Birthday Parties
Move over painting parties, here comes the next exciting thing in children's birthday activities! Alice's Table provides custom floral arranging parties including children's birthday parties (pssst...they make a great baby shower theme too!).Each attendee learns how to create a professional floral arrangement and bring it home in a stylish vase or a beautiful flower crown fit for a queen. Plus, they come to you if you're hosting a private event.
Check out their events calendar and search by state to find happenings near you.
Read the full article here!