AT in the News
Red Tricycle: 17 Birthday Party Ideas Trending This Summer
March 20, 2018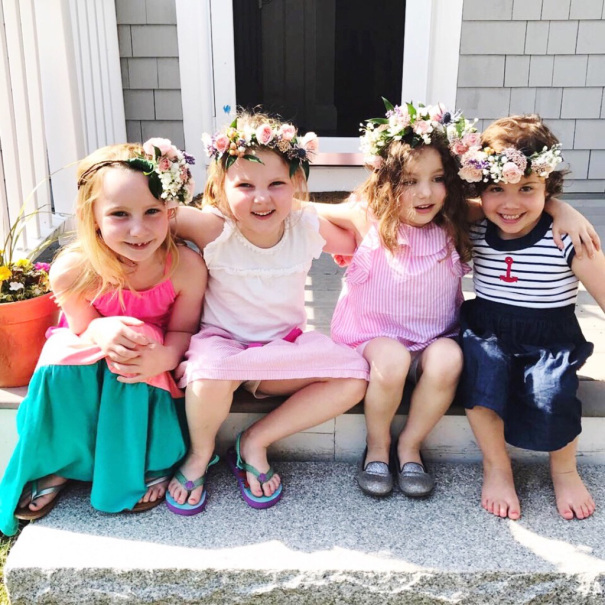 Adventurous spirits and long, sun-soaked days make summer the best time to throw an awesome summer birthday party. Not sure where to start? Be inspired by the below summer birthday party ideas guaranteed to be a huge hit.
1. Host a Flower Party
Floral themes scream summer, and what better way to celebrate your kid than with a custom-designed flower party? Alice's Table is a professional service that brings everything you'll need (flowers, clippers, water and more) to create a flower crown right to your home. They'll even provide a party page and invites if needed! Available in 31 states.
Find out more:alicestable/throwaparty.com
Read the full article here!