AT in the News
Our TV Debut!
April 25, 2016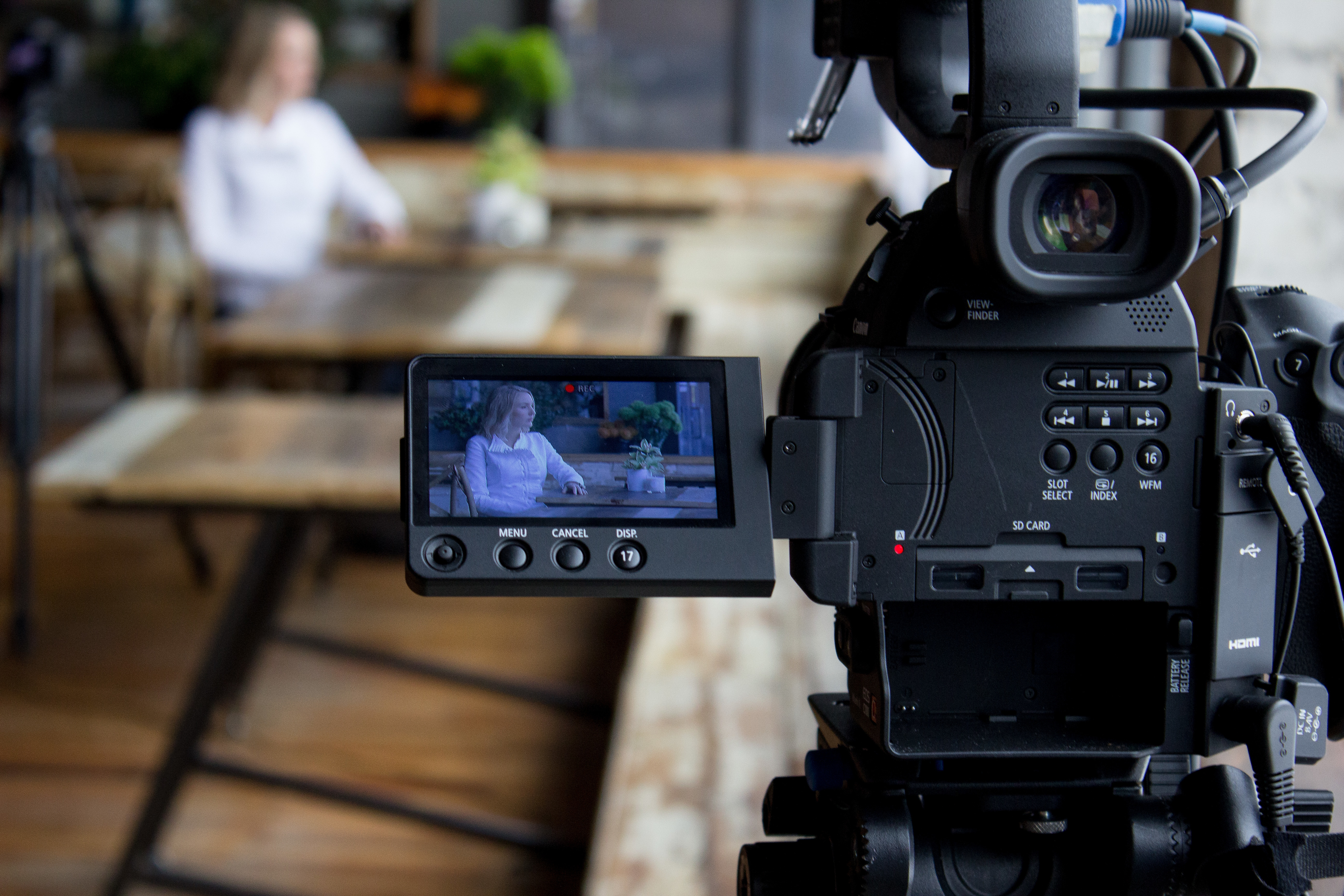 Our CEO, Alice was recently featured on the famed WCVB Boston Chronicle Program. Chronicle's Shayna Seymour attended the event to make her own flower arrangement and learn more about Alice's Table and our Event Host program. The ladies, and men, enjoyed cocktails while creating beautiful spring arrangements at Pastoral in Boston. Did you catch the segment? We'd love to hear what you thought of our TV debut!
See an Alice's Table event come to life in this video on WCVB Chronicle.
Chronicle/What's New: Flowers and Cocktails at Alice's Table
Start your dream career today! Learn more about our Event Host program here.