AT in the News
Country Living: Here's How You Can Turn Your Love of Flowers Into a Lucrative Side Hustle
March 13, 2017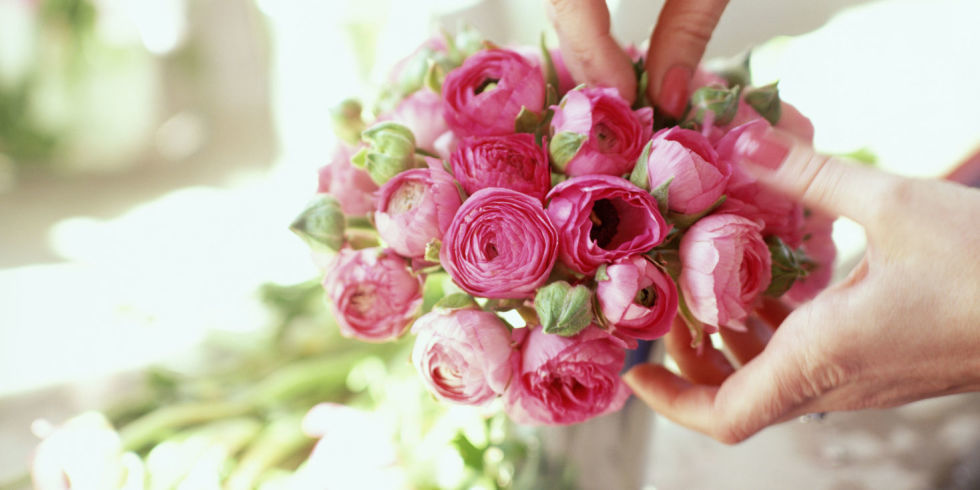 It's like being an Avon sales rep, but with flowers!
Have you ever dreamed of opening your own flower shop? The desire to turn your passion for flowers into a profitable venture is no silly dream—in fact, it's now easier than ever to turn your floral arranging skills into a money-making side gig.
Alice's Table is a new online platform and community that provides women with the tools and knowledge they need to launch their own flexible flower arranging businesses. Through their exec program, women can host their own floral events and workshops, and grow their clientele.
Similar to becoming an Avon sales rep or Pampered Chef consultant, when you become an "event exec" for Alice's Table, you get the tools and support you need to launch your small business. For $699, each exec receives a starter kit, which includes all the materials you need for a 20-person private or public event, including aprons, clippers, buckets, and watering cans, along with lifetime access to the training platform, which teaches you floral and event planning skills through teaching modules and training calls.
Read the full article on Country Living!