AT in the News
Improper Bostonian: Best Boozy Class
August 29, 2016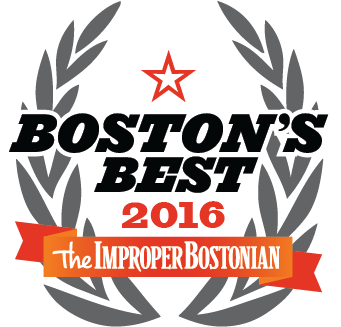 Thank you Improper Bostonian for including us in your Boston's Best listing!! We are so honored that with less than a year of business under our belts we have already been featured on your coveted list!
We are proud to be named the Best Boozy Class in Boston and look forward to spreading the fun around the country over the next year.
Read the article here Improper Bostonian.