AT in the News
Boston Herald: Alice's Table to host DIY Floral Design Class at Bastille Kitchen
April 10, 2017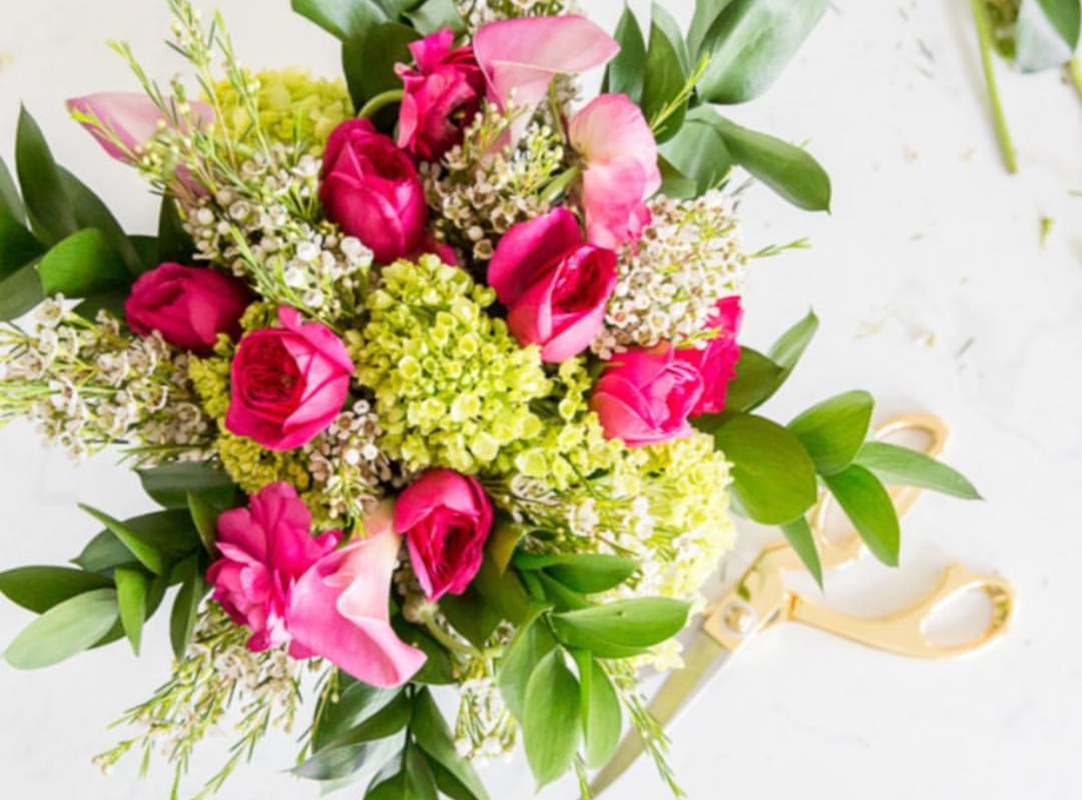 There's something therapeutic about floral arranging. Maybe that's why florists have been offering classes for laypeople like us as of late.
Show your flower power just in time for Mother's Day at Bastille Kitchen on May 10th (6:30pm) when the French eatery will be teaming up with area floral gurus Alice's Table. Spend time with mom (or your bestie) learning how to make beautiful handmade bouquets using fresh blooms from early spring gardens, while sipping craft cocktails in Chalet--Bastille Kitchen's urban, rustic, subterranean lounge.
Depending on how crafty you get, the experience will take about 1-2 hours. Bastille Kitchen and Alice's Table will provide freshly cut flowers, aprons, vases, and any tools needed to create each arrangement.
Tickets are $65 and can be purchased at https://alicestable.com/events/bastille-kitchen. $5 validated parking is available at the Necco Street parking garage located behind Bastille Kitchen.
Bastille Kitchen, 49 Melcher Street, Boston, 617-556-8000
Read the article on the Boston Herald!