AT in the News
Being A Mom: How To Start A New Career During Nap Time
April 11, 2017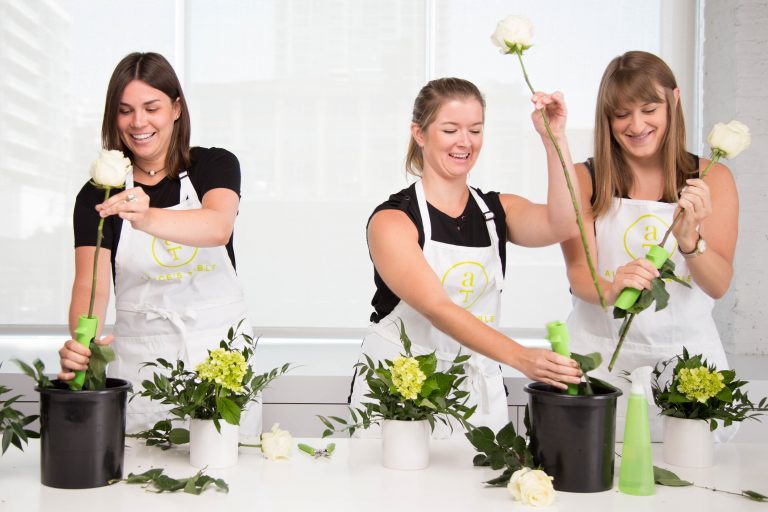 Raising a family is hard work. As a stay-at-home mom, making the most of your flexible hours and free time is even harder! Learning to manage your time and flexibility can lead to ways to earn extra money while your kids sleep. We're gathered a few tips to use when kickstarting your flexible career during nap time.
Search Flexible Hours
Finding hours in your day to fit everything is basically impossible, but you always manage to do it – we know, you're supermom. A job which offers flexible hours can allow you to maintain a healthy work/life balance, and a bit of sanity! Additionally, this type of position allows you to take things step by step. Find a schedule that works for you. Perhaps you get up early, send a few emails, find your zen during nap time, and again after everyone has gone to bed!
Read the full post on Being A Mom!