AT in the News
Alice's Table on LIVE with Kelly and Ryan!
February 2, 2018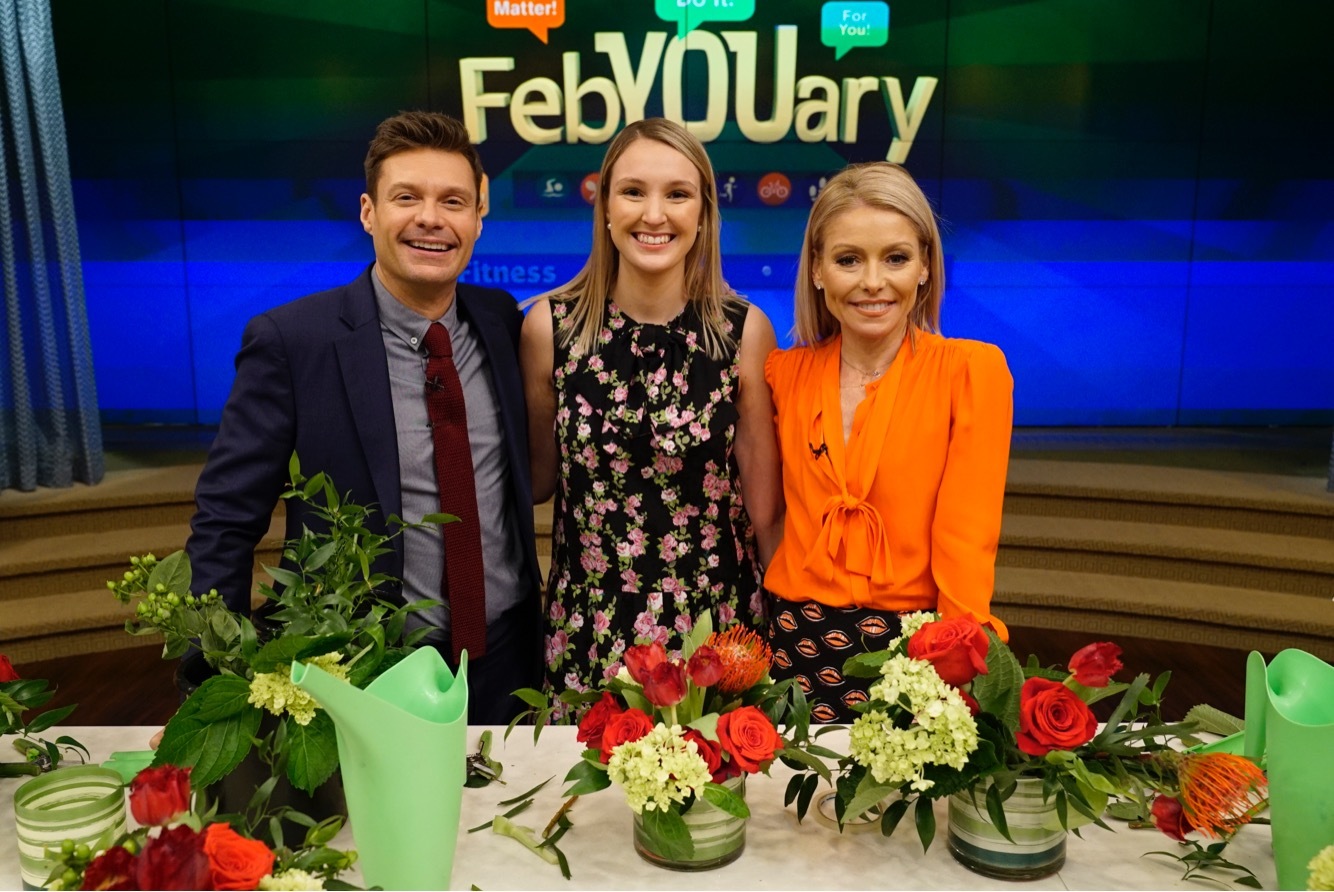 This Friday, February 2nd, our Founder & CEO Alice stopped by LIVE with Kelly & Ryan as part of their FebYOUary series to teach a crash course in flower arranging!. Alice taught both Kelly & Ryan flower arranging tips and tricks just in time for Valentine's Day!
Check out the episode here!