Wedding Wednesday
April 6, 2016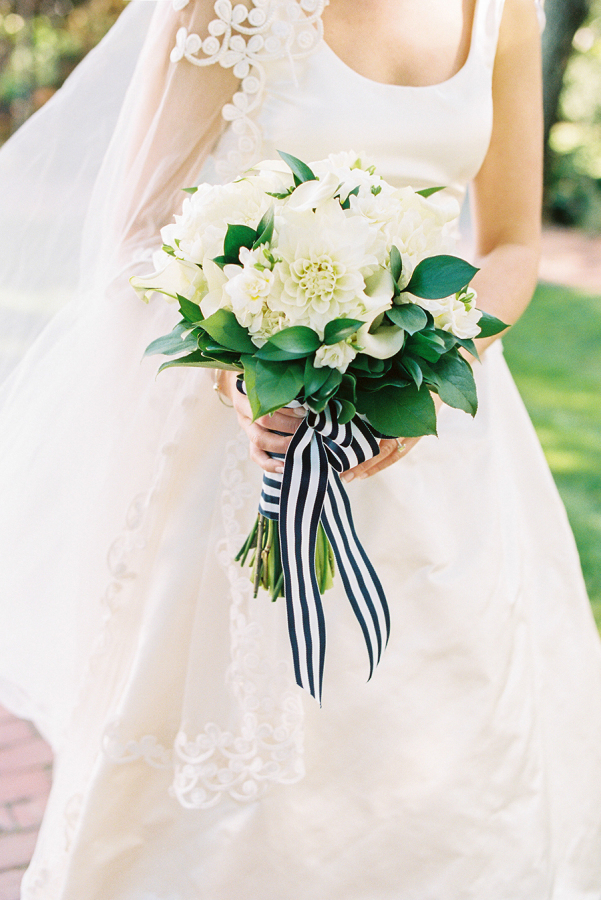 Highlighting beautiful wedding flowers that we love!
Wedding season is sneaking up on us this year - despite the April snow we've had here in Boston, there are a ton of spring weddings to get excited for!
Check out this quintessential Cape Cod wedding at the ever-beautiful Chatham Bars Inn. We love the simple beauty of the wedding flowers - choosing just one or two hues allows the blooms to speak for themselves, and the flowers act as a perfect accent instead of a show-stealer.
Have you ever thought about using fresh flowers as your cake topper? They tie everything together so nicely!
We especially love that everything about these flowers is totally DIY-friendly. If you're considering doing your own wedding flowers, but aren't quite sure where to start, give us a call! The Alice's Table Bridal Blossoms Suite is the perfect way to add an assisted-DIY touch to your wedding day!
Are you planning your wedding? Contact us about our Bridal Blossoms Suite to add a blooming touch to your special day!