Scalloping Season
October 12, 2015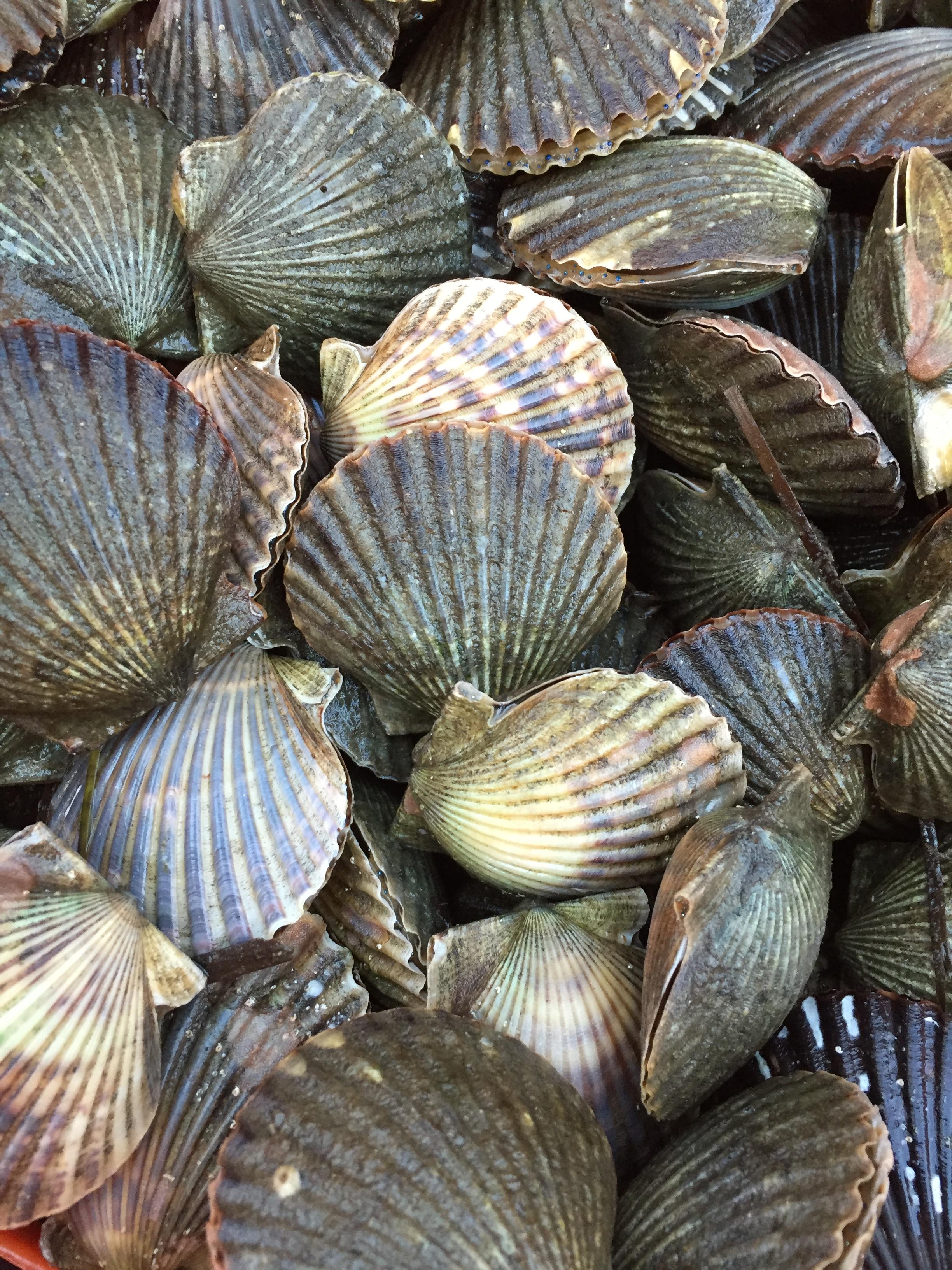 Happy Columbus Day! Columbus day always represents two things to me - 1) it's time to fully transition into a fall wardrobe and 2) SCALLOPS!
Every year we trek out to Madaket Beach in Nantucket in our wadders looking for this years catch. This year was particularly good for scallops. I have to admit last year I got a grand total of one scallop, not a lot to show for my efforts, but this year I filled half a bucket in about an hour! Very satisfied we took our catch home for a wonderful dinner.
Here is my favorite way to cook scallops!
Ingredients
1 cup Nantucket Bay Scallops
2 Tbs. Butter
Dash of Salt
Directions
Bring a frying pan to searing hot on the stove
Add the butter and let it begin to sizzle
Add scallops, let them sear on each side, getting a crispy outside
Cook for about 5 minutes on high heat
Finish with salt and serve