Monday Muse: Martha Stewart
March 14, 2016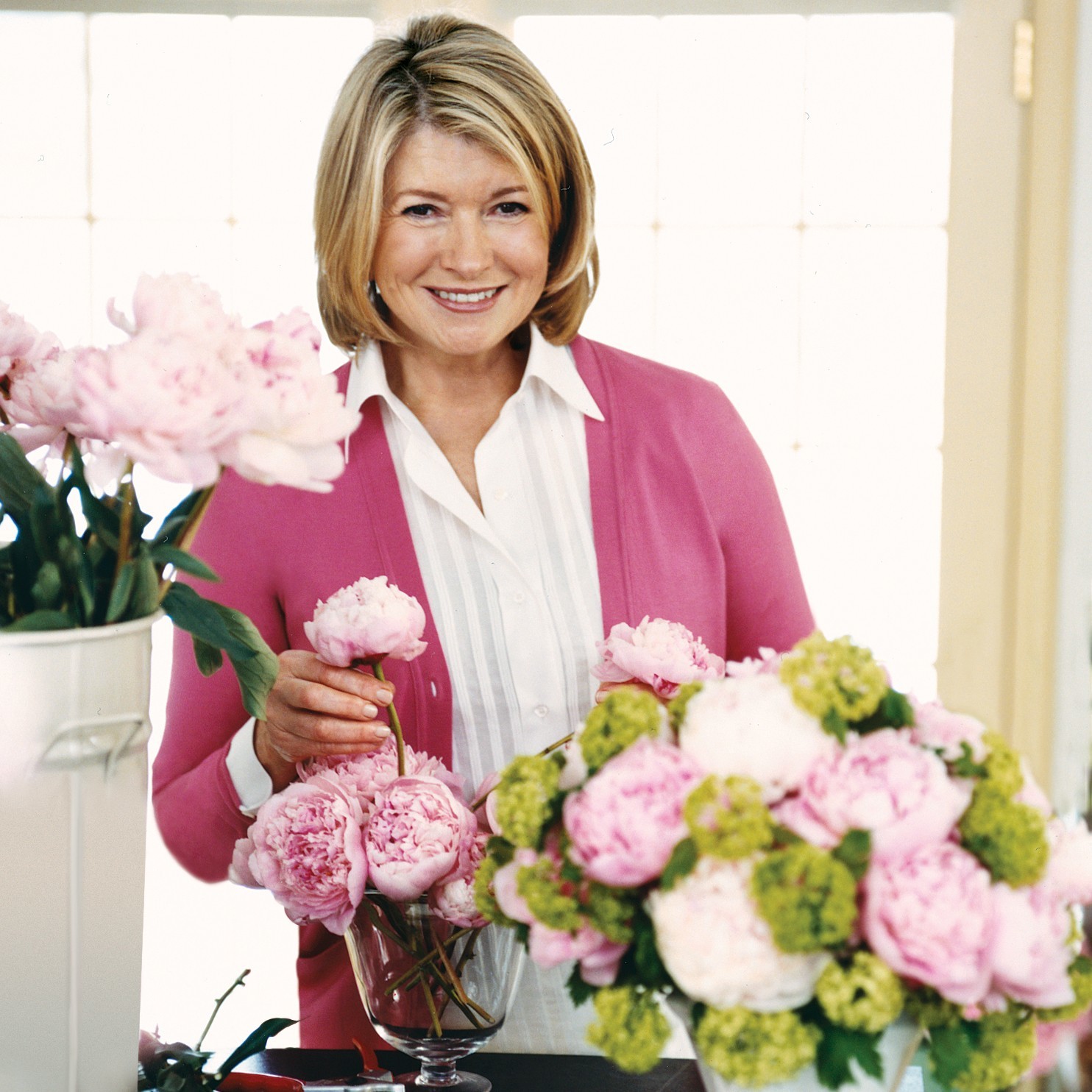 We're kicking off our Monday Muse series, which is dedicated to highlighting women that inspire us to live The Joyous Life!
One of the founding principles of Alice's Table is empowering women to live fully and build the careers of their dreams. We're all about following our passions, living creatively, and creating our own paths.
To help other women become entrepreneurs, we are launching our Event Host program! As an Alice's Table Event Host, you can build your own business that works with your lifestyle. Host Alice's Table events and live the creative life you've always dreamed of!
To learn more about becoming an Event Host, email careers@alicestable.com. We can't wait to have you be a part of the movement!
Our Monday Muses are women who have turned their passions into their careers. These inspirational ladies excel in their fields, and are great examples of how you too can turn your dreams into reality.
Who better to start with one than one of our favorites, Martha Stewart.
Why She Inspires Us
Martha took a concept as simple as home entertaining and turned it into an all-encompassing lifestyle empire. Anyone can be a hostess, but it takes a little something extra to take good to great. While her ideas can at times be unattainable (not many of us live on a beautiful restored antique farmhouse estate), everything she produces is undeniably beautiful.
From recipes to DIY projects and everything in between, Martha's got an idea for everything. She encompasses refined elegance and we love her signature spin on everything luxe.
Check back next Monday for our next feature!