Meet Our Event Hosts
June 29, 2016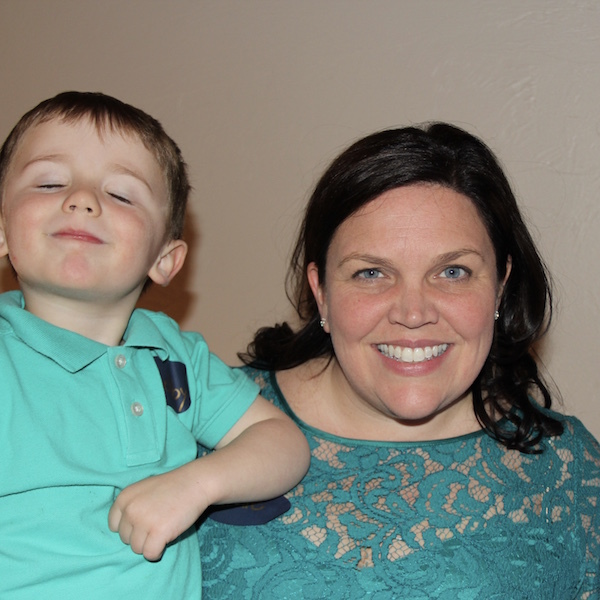 We're so excited to welcome five new Alice's Table event hosts to our team! They are all unique, but they all share one thing in common; they've found fun, flexible careers that allow them to empower women every day!
Get to know our team and keep an eye out on our events page for their upcoming public events.
Julie
Julie has always been an artist in search of her medium. Then she met Alice. The idea of being able to combine her fascinations; creativity, learning and community was a dream come true. Julie began her career in event planning which led to content development and delivery. She is now focused on unlocking human capital through purpose and learning from each other in meaningful ways.
Why did you choose to become an event host?
I love Alice's Table because it's a way for women to get together, learn a new skill and bring something beautiful home all while having fun.
Rachel
Rachel is originally a Jersey girl who moved to Boston from Las Vegas (after attending UNLV) about 4 years ago. She has completely fallen in love with the New England area and like most women her age, she has an affinity for TV shows (Game of Thrones anyone!?), a great glass of wine, and quality time with friends. She's a newlywed and dog-mom to the cutest Chihuahua mix. Rachel is a lover of travel and always looking for new adventures and new projects.
Why do you love Alice's Table?
I absolutely love Alice's Table because (oddly enough) I had the same idea for a business! When I did some research and discovered Alice had brought the idea to life, I knew I had to be a part of it. Empowering women to start their own businesses and create a life that they love is so near and dear to my heart, I am truly honored to be involved with such a wonderful company.
Michelle
Floral design and empowering women are Michelle's main sources of joy. To be able to combine both is the biggest gift she could receive! It is Michelle's goal to create an environment where women can relax, laugh, and learn a new skill that they can use to show off in the future!
Why do you love Alice's Table?
I love Alice's table because supporting and encouraging women is the center of their brand. When I went to my first event I was incredibly impressed with how attentive and enthusiastic the host was! It was truly an amazing evening and I was struck by how much fun everyone was having! I hope to create an environment like that for my own workshops, because seeing everyone realize that they could learn a skill like floral design was incredible to witness.
Autumn
Autumn is a fun-loving and savvy Bostonian, always on the lookout for a unique weekend adventure or the latest burrito hotspot. By day, she works in public relations and government lobbying. By night, she loves doing projects in her "craft corner" and catching up with friends over wine #rosèallday.
Why did you choose to become an event host?
I wanted to become an Event Host because it's a great way to enjoy a hobby while making money. I love working with my hands and being creative. Alice's Table gives me that opportunity while socializing with friends new and old.
Janeen
Janeen is not only passionate about flowers, she also loves to travel, ski, horseback ride and hike with her dogs. She loves being an event host because she gets to meet fun people and go to new unique places!
Why do you love Alice's Table?

I love Alice's Table because they are a new and exciting start up company with big plans and goals for the future. They care about their event hosts success and are always available to advise and encourage. I love that I can have fun while at work!
Visit here to learn more about our event host program.