Five Reasons to become an Event Host
May 20, 2016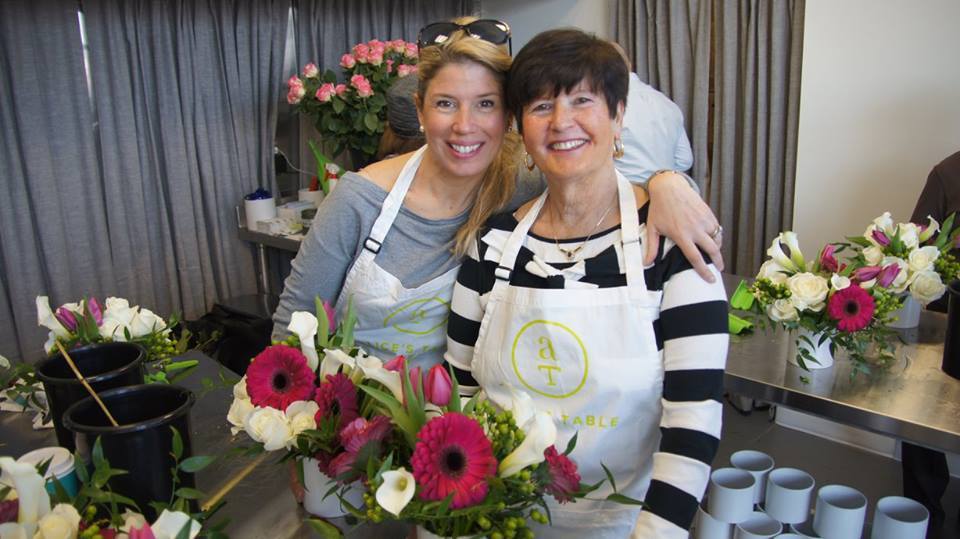 Thinking about a career change? Look no further than our Event Host program! Our Event Host program is designed for women who want to run their own business, but have the support and guidance that comes along with working under a community of like minded women. Here are five reasons why you should join our Event Host program!
1. Be your own boss!
Have you ever dreamed of starting your own business, but were too afraid of the risks involved? We'll provide all the training, tools, and support you'll need to be a blooming success.
2. Enjoy flexible hours
As your own boss, you have the ability to create your own schedule. You can run your business how it best fits you and your life!
3. Join an amazing community of women
Learn from our supportive group of Event Hosts and build friendships along the way. You'll meet mentors and join a new team of women ready to share their ideas!
4. Love what you do
Flowers, friends, and fun, what else could you ask for in a career?! Our Event Hosts walk away from each event with a sense of accomplishment for having brought a great group of people together to learn a new skill.
5. It's easy to get started!
To join our Event Host program, all you need is a friendly face! You don't need to be a DIY expert, we'll teach you everything you need to know. You just need to be passionate about growing your business and living a joyous life.
Start your dream job today!